Higher inflation forecast
Belgium's Planning Office has revised upwards Belgium's inflation forecast. Inflation is expected to come home at 2.9% this year.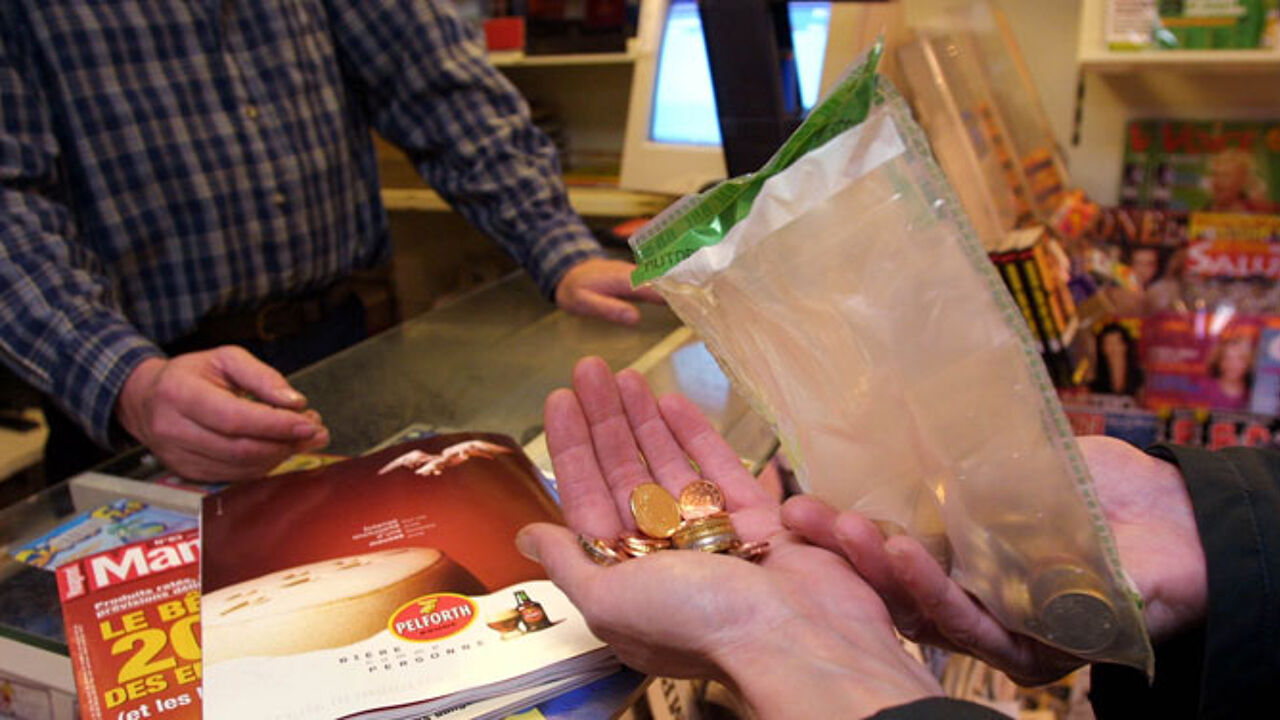 In June inflation was only forecast to total 2.6% this year.
The rise that is bigger than expected should trigger a 2% increase in benefits and public sector wages in November. For benefits the rise will take effect in December. For public sector wages the increase will boost January's wages.
The prediction of higher inflation comes after the recent hike in fuel prices. Last week diesel prices reached an historic high.
Next year inflation should fall to 1.8%.
The health index that is used to calculate rises in wages, social benefits and rents is expected to rise by 2.7% this year.