Price war unleashed on Belgian forecourts
Spiralling diesel and petrol prices have unleashed a price war on Belgian forecourts. Practically all main car fuel suppliers are now offering a discount. The news is welcome to consumers, but will mean that the taxman will lose out.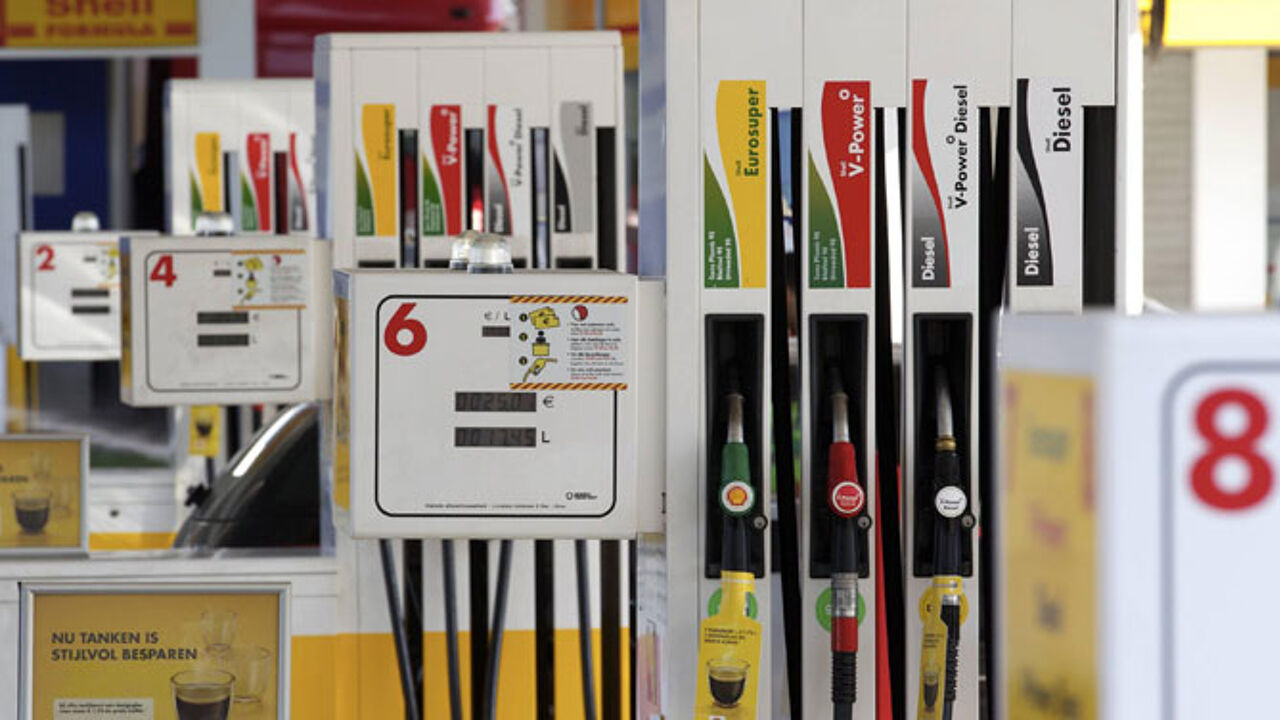 Today's maximum price for petrol stands at 1.786 euros per litre. For diesel the figure is 1.587 euros. Over half of all fuel is being sold at a discount of between 10 and 16.5 eurocents.
Industry watcher Omer Couckaerts says that bigger discounts are now on offer: "Discounts have risen above all at automatic filling stations without any staff and not even a shop. As a result other manned filling stations too are now offering greater discounts."
It's above all the big chains that are offering discounts. Independent retailers and smaller outfits are not always able to offer discounts and are losing customers.
The bigger discounts are bad new for the treasury. Filling stations are handing away 80% of their profit margin and tax revenue is falling in line with prices. Belgian Finance Minister Steven Vanackere (Flemish Christian democrat) has denied that this will pose a problem for public finances as the public purse has already benefited from higher petrol prices in the past.