Voluntary returns reach historic high
The number of foreigners who decided to return from Belgium to their country of origin reached an historic high last month.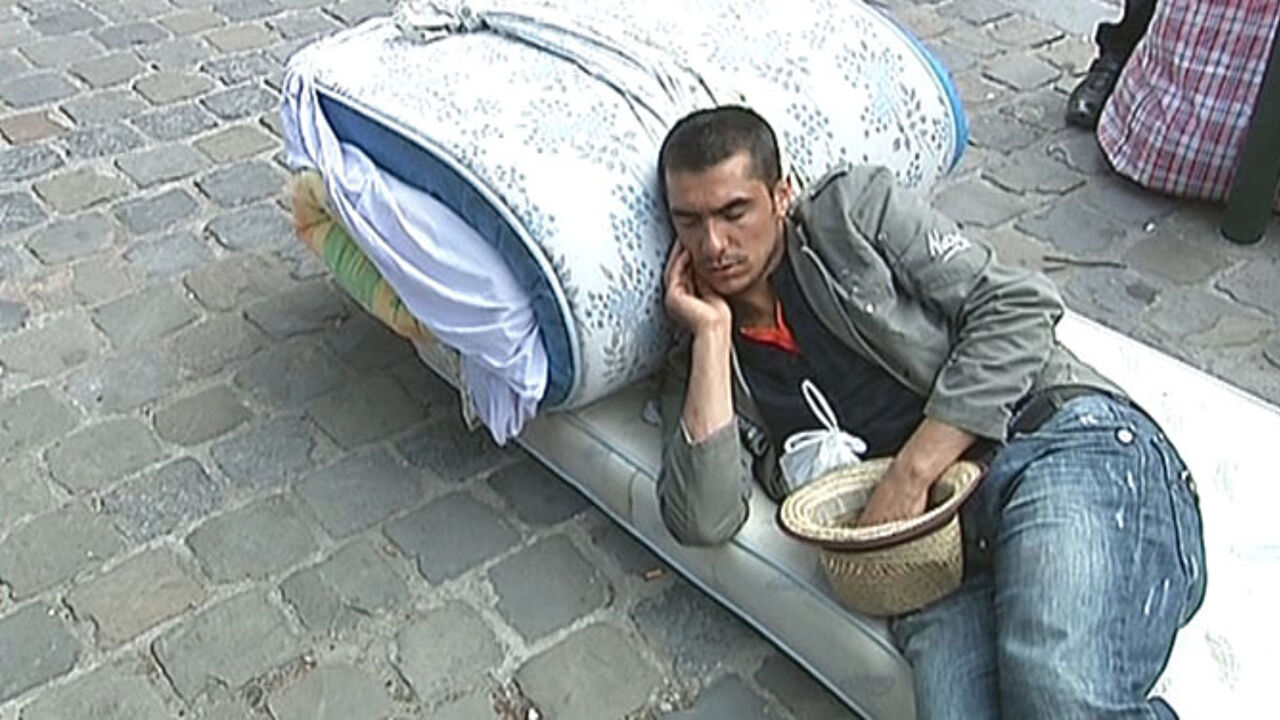 Belgium's Asylum and Migration Secretary, Maggie De Block (Flemish liberal), says that the figure has been achieved thanks to the measures that have been taken to support voluntary returns.
In all some 600 foreigners decided to sign up for a grant and return home voluntarily. Sixty percent of this total consisted of people who were either failed asylum seekers or asylum seekers who had decided to withdraw their application.