Belgium has won a fifth medal at the Paralympic Games in the British capital London. After taking silver in the 200 metres, wheelchair athlete Marieke Vervoort has won the 100 metres race. "I hit my wheels like a mad woman", Mareike Vervoort told the VRT's sport site sporza.be.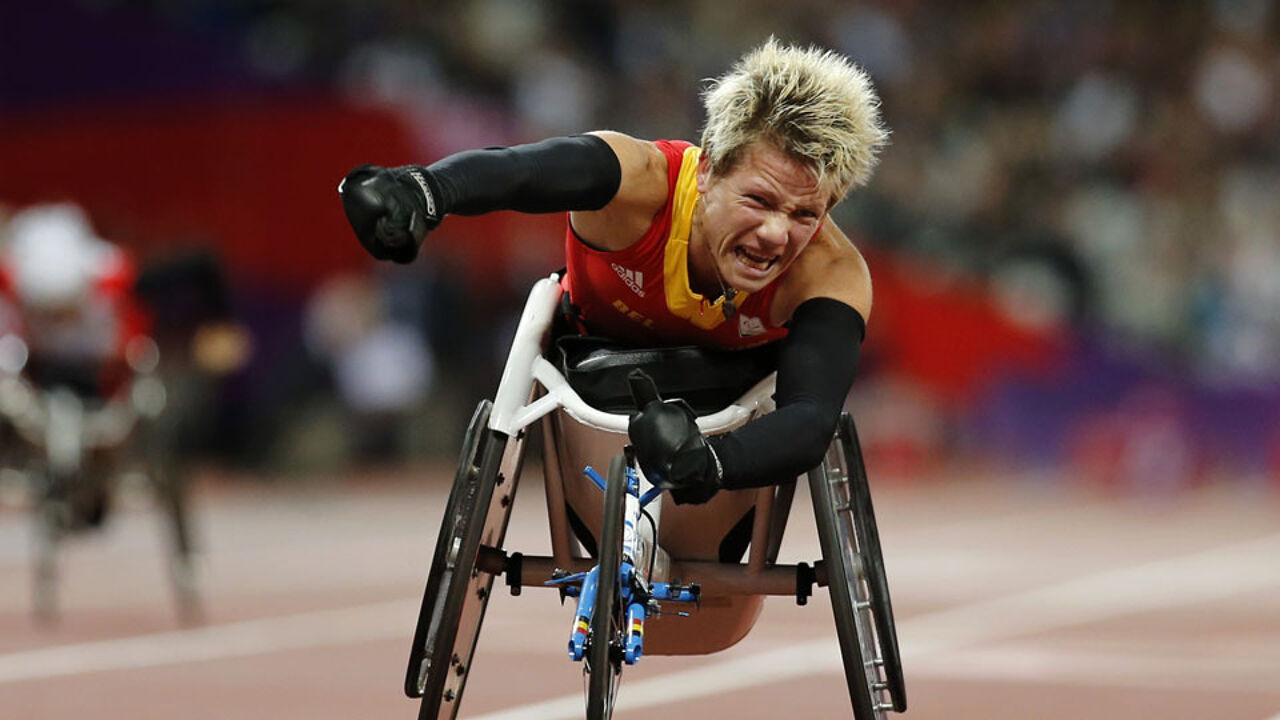 The Belgian took the lead a couple of dozen metres into the race and was able to stay in front until its conclusion.
Marieke Vervoort beat off stiff competition from the Canadian Michelle Stilwell, finishing the race with an impressive time of 19.69 seconds.
Marieke Vervoort suffers from a rare muscle complaint that is worsening with time. The gold medal is her second and Belgium's fifth at the 2012 London Paralympics.