Belgium escaped blackout thanks to mild winter
According to a report by the federal energy watchdog CREG, Belgium came close to a blackout during this February's cold snap. CREG calls for extra electricity production capacity to be made available in order to compensate for the closure of the Doel 1 and 2 nuclear reactors in 2015.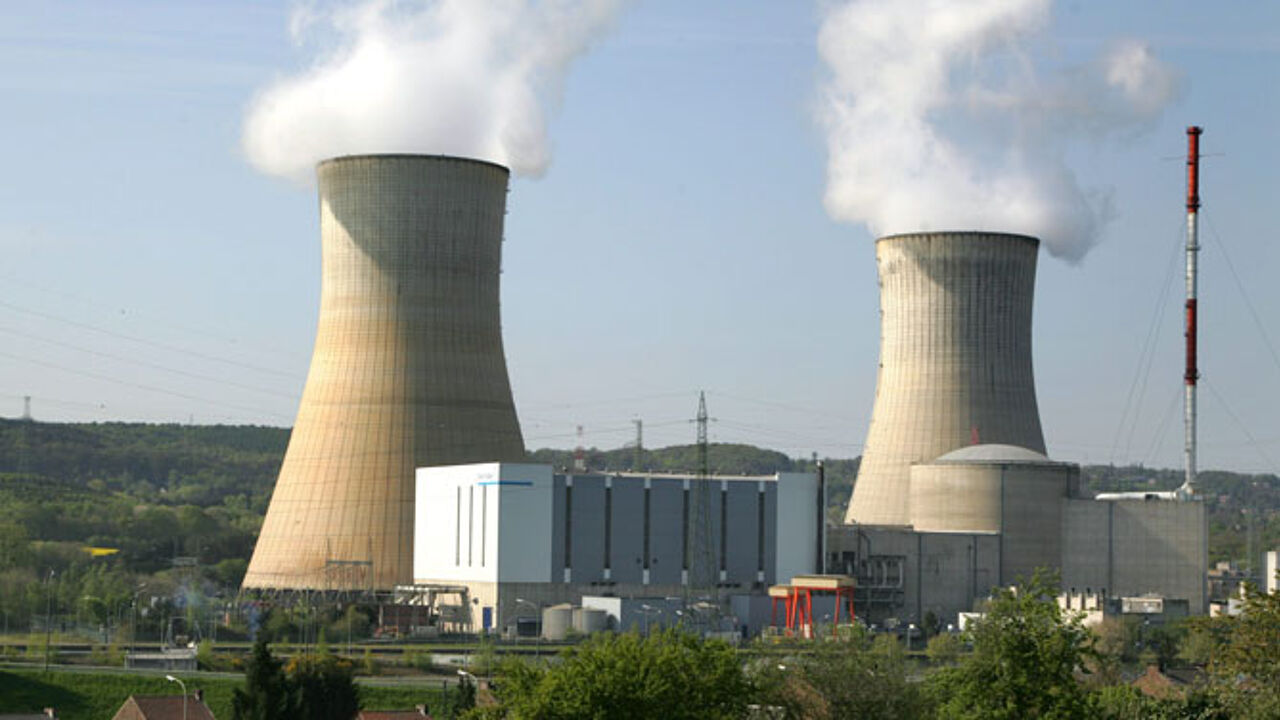 CREG examined a number scenarios in which electricity supply could have been threatened during the cold snap between 1 and 12 February.
The energy watchdog discovered that if temperatures had fallen by another four degrees Celsius (average temperatures were then -7), there would have been a power cut on Thursday 9 February.
If the level of economic activity had been as high as it was in 2006, then Belgium would have faced a four-day blackout from 7 until 10 February.
If, as the energy production and supply company Electrabel plans, the power stations at Ruien and Les Awirs were closed, Belgium would have been on the edge of a further three days of power cuts.
Gas supplies were never in any danger.
The report concludes that extra production capacity is needed to compensate for the closure of the Doel 1 and 2 reactors that is planned for 2015. One solution proposed by CREG is to import more electricity from the Netherlands.
However, this wouldn't help during cold spells, as then more electricity than normal is taken from the Belgian grid by the French.
The study was carried out in early August. The federal government has already announced measures to ensure that the lights don't go out this winter.