Brussels road tunnels re-open
There is good news for commuters traveling into Brussels from the East. The road tunnels under the Jubel Park and the Wetstraat have reopened to traffic. The tunnels closed for essential maintenance work in early June and the many thousands of motorists that use them each day were forced to seek alternative routes.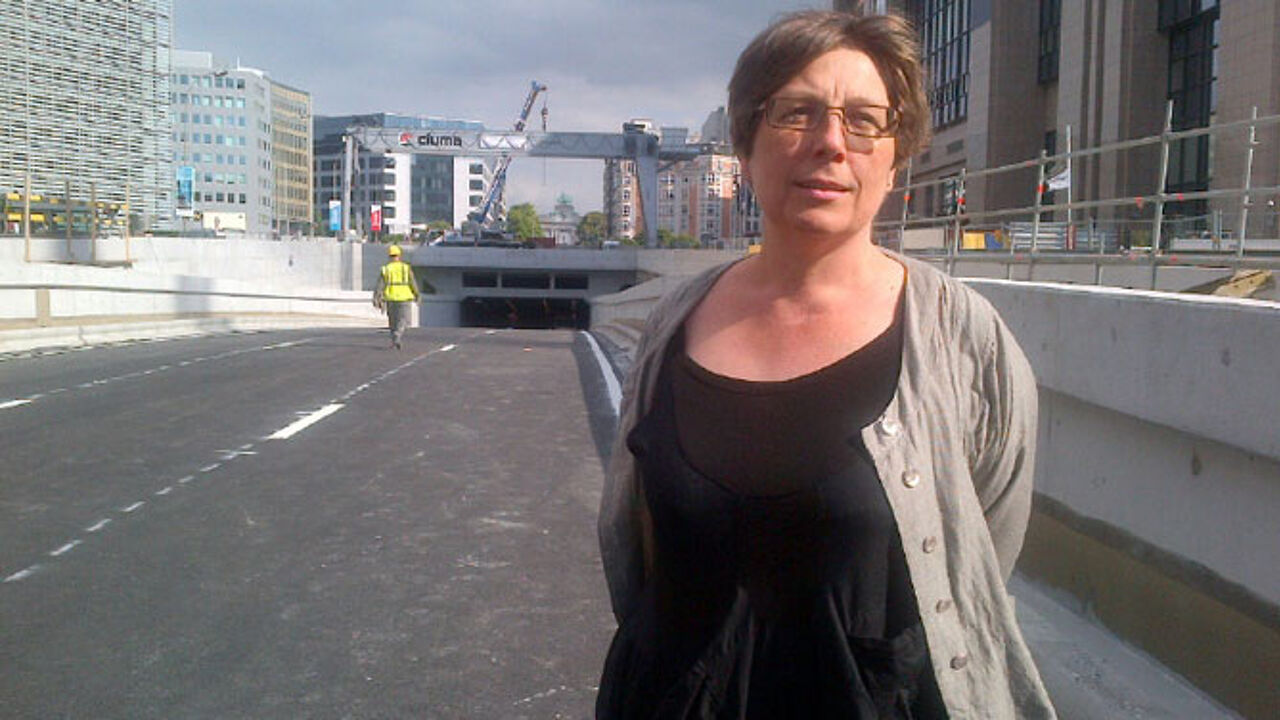 The two tunnels form an important link between Brussels city centre and the capital's eastern suburbs as well as connecting the city centre and the European Quarter with the E40 motorway.
Inge Paemen (top photo) of the Greater Brussels Region's transport agency Mobiel Brussel told the VRT that "There were an exceptional number of diversions in force, but they were well-signposted. There was little or no extra disruption, apart from during the first week, when people were still getting used to the situation."
"The work ran especially smoothly. The construction workers worked day and night on the tunnels and didn't take a single day off", Ms Paemen added.