Probation rules to be tightened
The rules governing the early release of prisoners on probation are to be tightened. The decision to tighten the rules was made at a meeting of the Federal Cabinet on Thursday morning. The new rules concern probation conditions for those sentenced to thirty years or life imprisonment. In future, a judge will also be able to prolong a sentence if he/she feels that a prisoner is still a danger to society after they have served their time.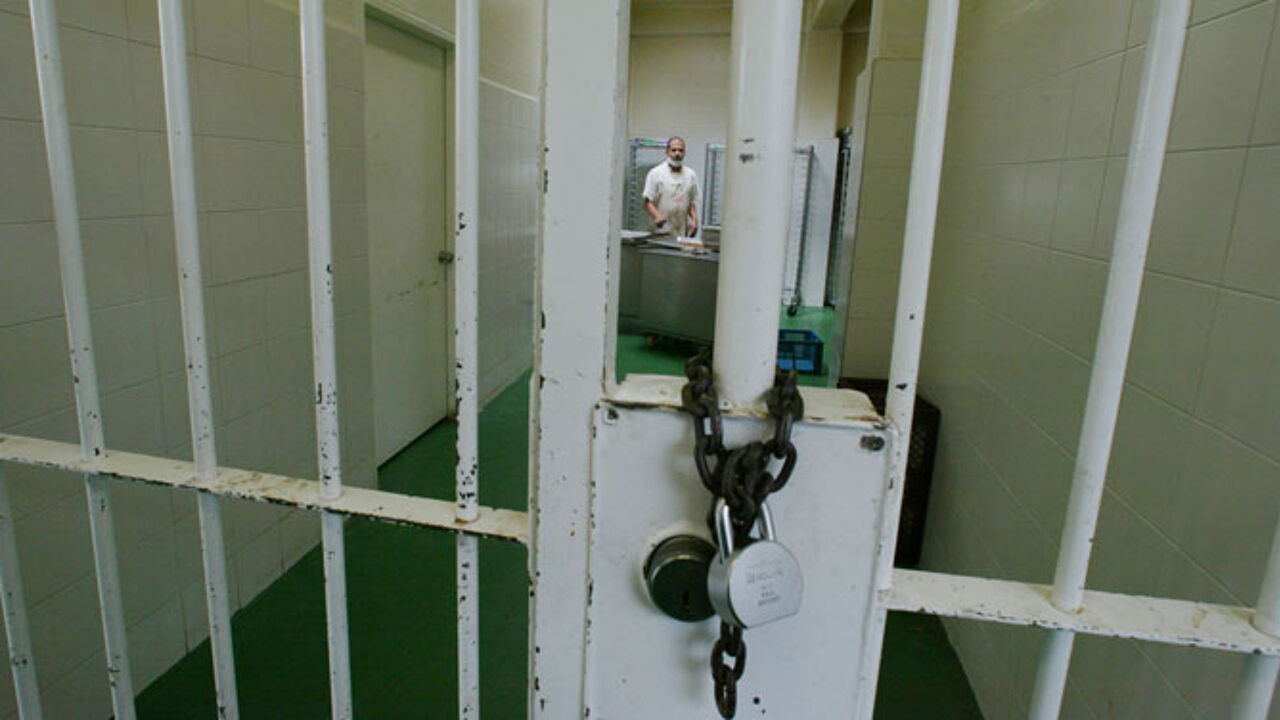 Up until now those given sentences of thirty years or life imprisonment could apply for probation after having served a third of their sentence.
This rose to two-thirds of the sentence for those that had previous convictions.
The Federal Cabinet has decided that in future those given long sentences should serve at least half of their time before being considered for probation. Those with previous convictions will have to serve at least three-quarters of their sentence.
The most controversial new measure is the introduction of a possible "Supplementary detention period" if it is felt that a prisoner's release poses a threat to public safety.
The probation judge will be able to decide to prolong a convict's sentence regardless of whether he/she could be considered for probation.
In such cases the judge responsible for making decisions on probation would take into consideration the prisoner's behaviour and would seek advice from a psychiatrist and the prison authorities.