Terrorist Trabelsi to remain behind bars
An Antwerp court has ruled that the convicted terrorist Nizar Trabelsi must remain behind bars. The court dismissed a probation request lodged by Trabelsi through his solicitor Marc Neve. The ruling goes against an earlier decision by Hasselt (Limburg) magistrates to release the Tunisian.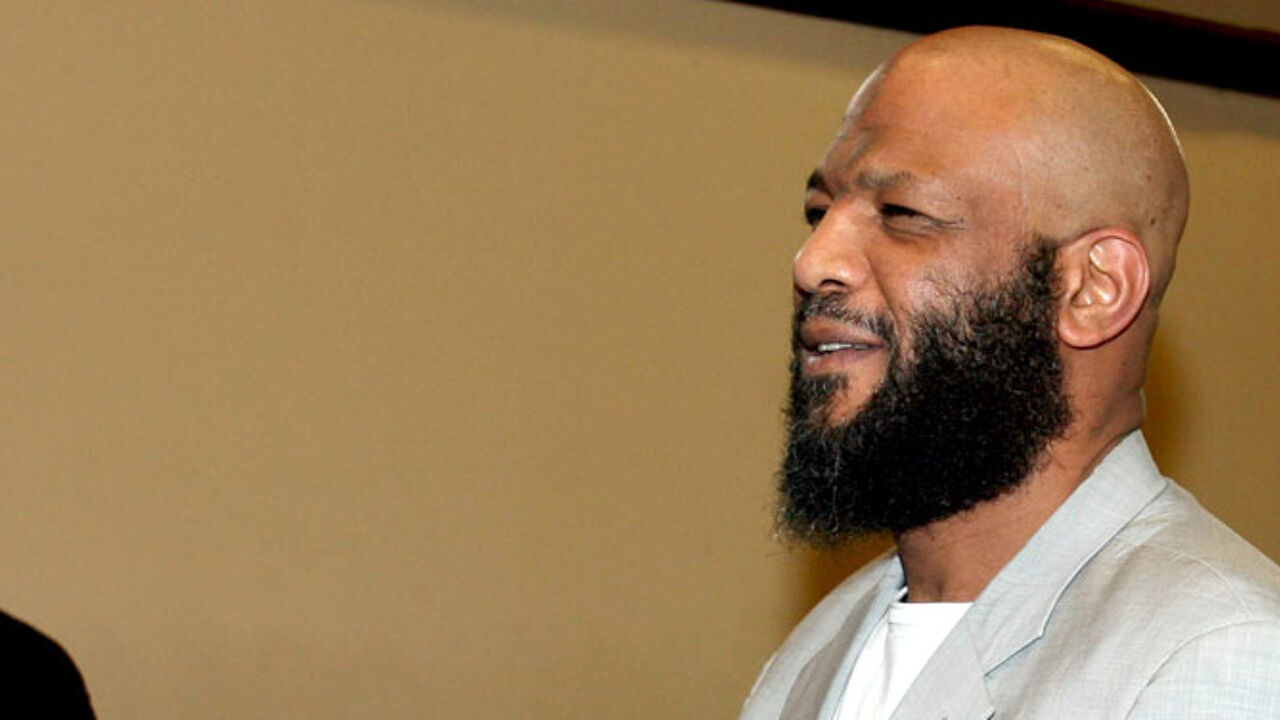 The federal judicial authorities lodged an appeal and this has resulted in the earlier decision having been overturned.
The 42-year-old former professional footballer has already served a ten-year sentence for his part in a plan to attack the Kleine Brogel military airbase in Limburg province.
As he has already served his time, Hasselt magistrates ruled that he should be released. However, the federal judicial authorities didn't agree and an appeal was lodged and this has resulted in the early decision having been overturned.
It is possible that Nizar Trabelsi could be extradited to the United States. The US authorities want to put the Tunisian on trial on charges of planning an attack on American citizens abroad.
If tried and convicted there, Nizar Trabelsi risks spending the rest of his days in an American gaol.
His legal team are currently fighting the extradition request at the European Court of Human Rights in Strasbourg. Trabelsi will remain in custody awaiting a ruling from Strasbourg.