Lion cub born at Antwerp Zoo
Antwerp Zoo is celebrating the birth of a lion cub. The cub was the first of two born to the lioness Maouli on Wednesday 29 August. However, the second cub was still born. Lion litters normally consist of between two and four cubs. Lion cubs are born blind and with markings that make them less noticeable in their natural habitat, the savannah.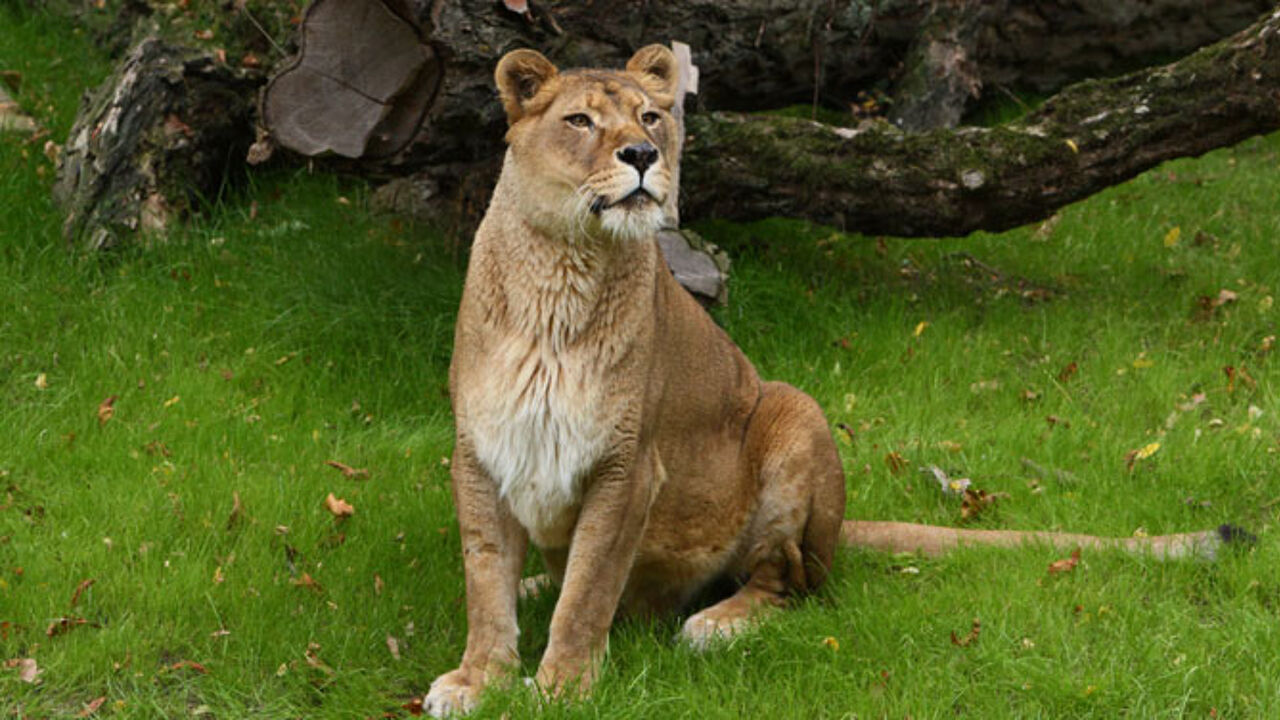 Lioness Maouli displayed what is described as "strange behaviour" after the birth and the keepers at the zoo were forced to anaesthetize her for a time. There was a risk that she still had dead cubs in her womb.
However, an examination by vets found this not to be the case. The lioness was suffering from an inflamed womb.
Maouli is being given a course of antibiotics and is now eating properly again.
She also appears to have accepted her cub.
Maouli and her as yet unnamed cub are currently being kept apart from the cub's father Victor and its sister Caitlin.
After 2 months the cub will be chipped and vaccinated and the Antwerp zoo big cat vet Dr. Francis will then be able to determine its sex.