Red Devils ready to take on the Welsh
Friday evening sees the start of the Belgian national football team, the Red Devils', campaign to qualify for the 2014 World Cup in Brazil. Belgium's opponent this evening is Wales with the match being played at the home of Cardiff City FC in the Welsh capital.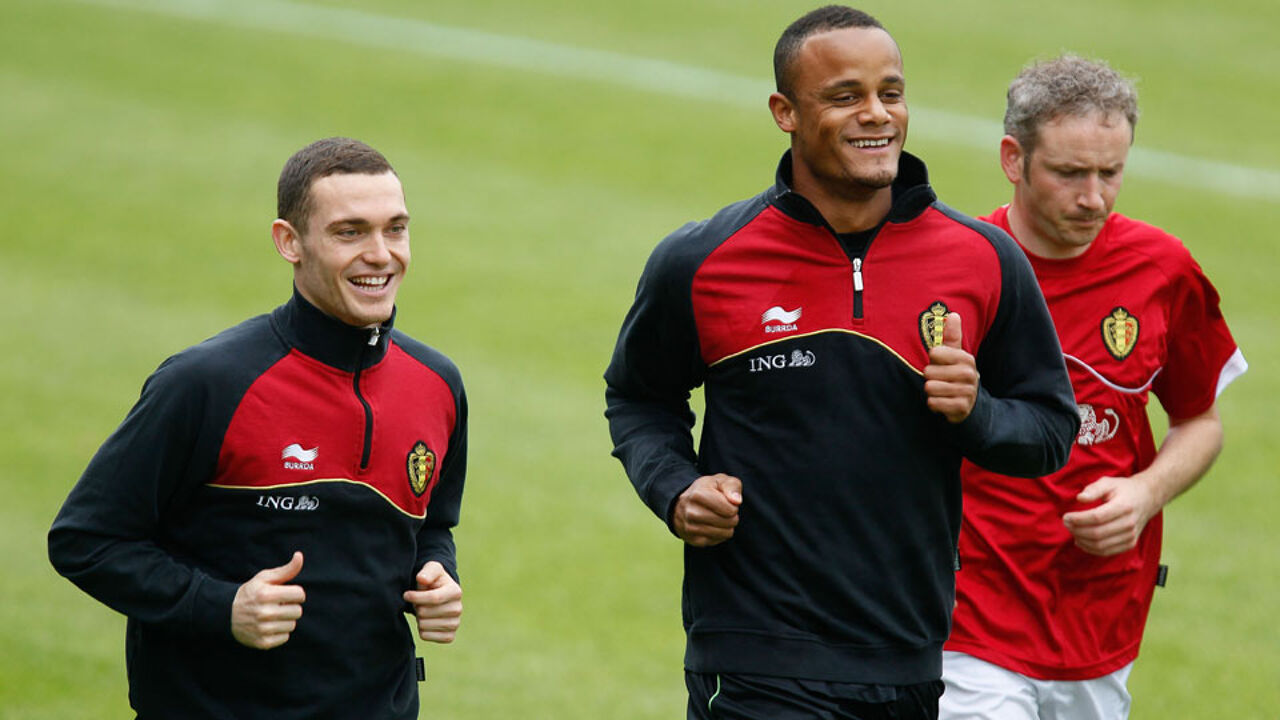 The Belgian Coach Marc Wilmots is still to announce his starting eleven. Wilmots is in the comfortable position of being able to choose from a 25-man squad of currently on-form players.
The Welsh fans will recognise a good portion of the Belgian team, as a growing number of our national team's players such as Vincent Kompany (Manchester City), Eden Hazard (Chelsea), Romelu Lukaku (loaned to West Brom by Chelsea) and Marouane Fellaini (Everton) play their club football in the English Premier League.
Dries Mertens (photo), who impressed as a substitute in Belgium's 4-2 win in a friendly against The Netherlands last month, is not certain of a place in the team.
Speaking in a press interview with the dailies 'Het Laatste nieuws' and 'Gazet van Antwerpen', the PSV striker said "We've got a lot of good lads".
"Ask 10,000 people what their ideal team line-up would be and you'll get 10,000 different answers. The most important thing is that we win and not who plays."
Mertens believes in himself and refuses to give any comment about the Welsh. "In The Netherlands I've learned that you should concentrate on what you can do. Let's believe in ourselves and play well".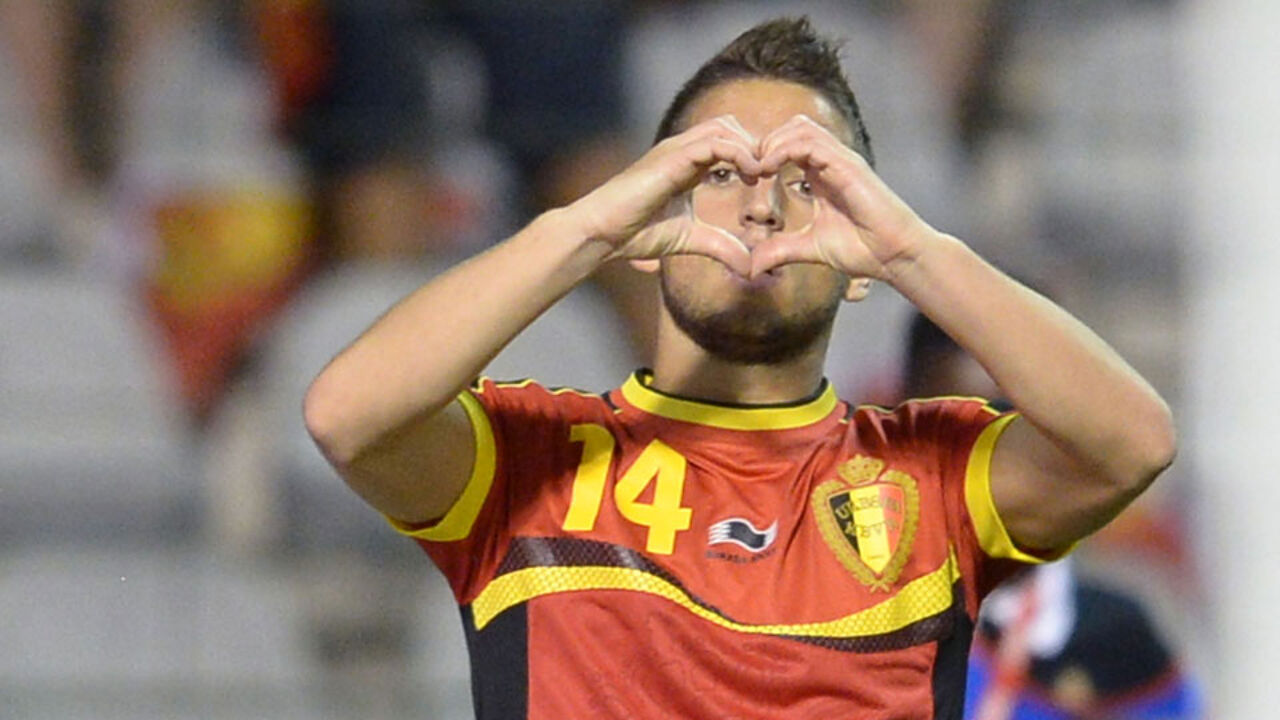 Gillet v Bale
If Sporting Anderlecht's Guillaume Gillet (photo) is picked to play as right-back he will be pitched against Wales' Gareth Bale.
Gillet told the dailies 'Het Nieuwsblad' and 'La Dernière Heure' that "Bale will be a tough opponent."
"He has a good dribble, is really fast and is difficult to stop. He is a strong as Arjen Robben.
"The match against The Netherlands was a good test. I don't know if I'll be playing, but I'm feeling confident."
"I'm not difficult when it comes to the position I'm asked to play in. I'd like to play at right back at Anderlecht too, which can only be a positive thing for the national team.