Unions angry at Belfius job cuts
Unions at the bank Belfius have issued an angry response to an announcement of 1,000 job cuts that was made by the bank's CEO on Thursday. News of the job cuts came despite Belfius announcing that had made a profit during the first half of 2011. The unions say that they were not made aware of Belfius' plans before they were made public. They hope to learn more about the restructuring at a meeting of the bank's Works Council on Friday.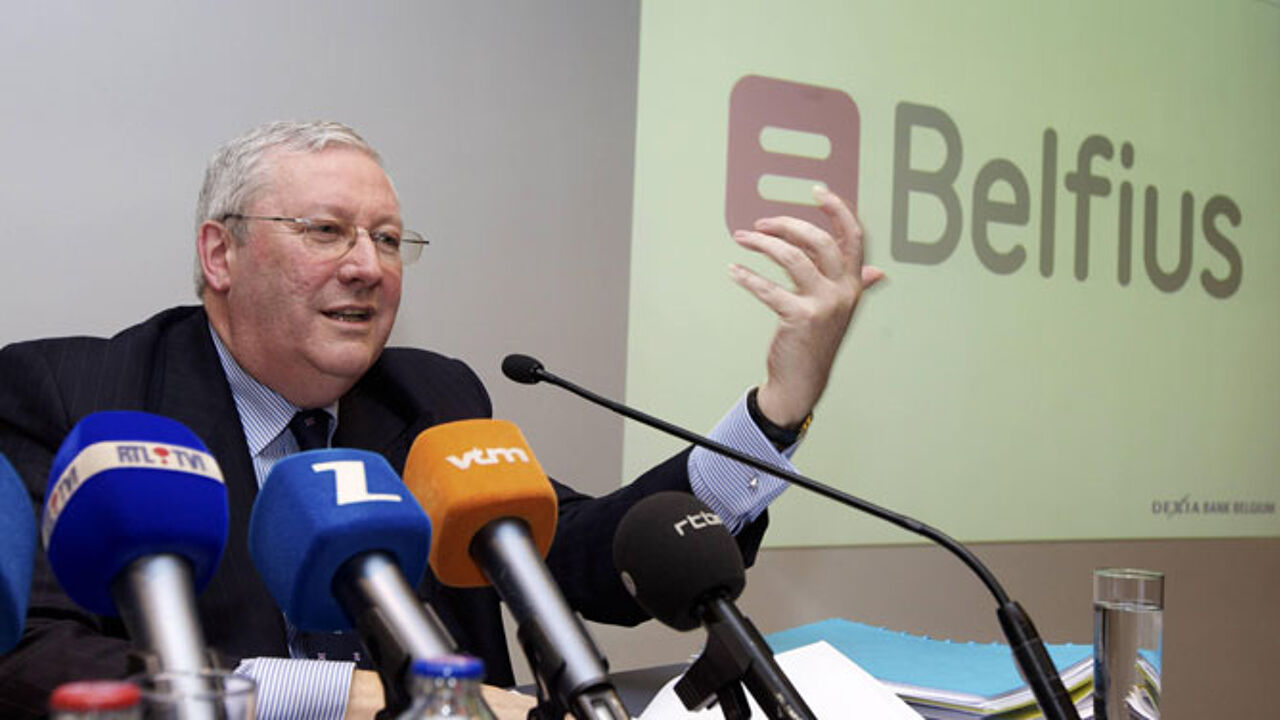 The unions say that they're not convinced that the jobs really must go. However, they stress that they prefer to hear this kind of news direct from management rather that hearing it second-hand in the media.
The unions at Belfius also question the reasoning behind CEO Clijsters' announcement. They argue that the CEO's stated aim of increasing profits can be achieved in other ways.
However, given the current economic climate, driving up profits by, for example increasing income, could prove difficult. The unions are demanding that Mr Clijsters lays out a global strategy for the bank's future, in which not just staffing costs are in the firing line.
Like a phoenix rising from the ashes?
Belfius (then still Dexia Bank Belgium) made losses of 1.4 billion Euro during 2011.
However, the bank is now back in the black again, having made a 252 million Euro profit during the first half of this year. This is partly due to one-off operations. Nevertheless, things do seem to be looking brighter for Belfius.
Although Belfius has attracted 10,000 new customers so far this year, this still doesn't compensate for the customers it lost during 2011. However, it does show an increase in confidence in the state-owned bank. Belfius has also been able to reduce its exposure to the economic problems in debt-ridden Southern European countries.
Nevertheless, the European Commission will still need to approve Belfius' business plan. The bank also needs to strengthen its capital buffer, a requirement laid out in the Basel III Accord.