Borlée wins Diamond League on home ground
Friday evening's Ivo Van Damme Memorial Meeting was a good one for the Belgian sprinter Kevin Borlée. Not only did Borlée come in first in the 400 metres race with a time of 44.75 seconds, but he also finished top of the table in this year's Diamond League.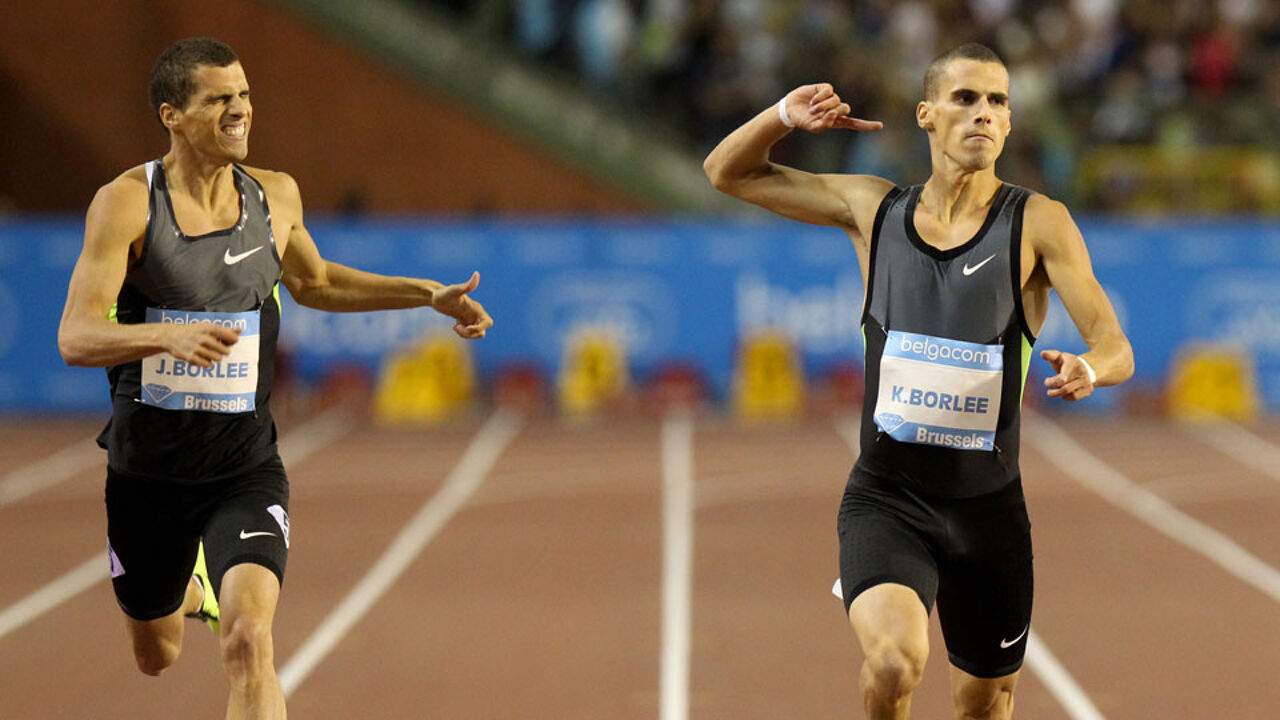 Second in Kevin Borlée's race was his brother Jonathan with a time of 45.02 seconds.
Kevin Borlée is around 31,500 Euro the rich thanks to his Diamond League win.
In what was the last meeting of her professional career, Elodie Ouedraogo came in 6th in the 400 metre hurdles. The 31-year-old finished with a time of 56.44 second, well over a second above her personal best of 55.20 seconds.
Hans Van Alphen came in 8th and last in the long-jump. He jumped 7.40 metres.
Hellebaut third in high-jump
The Russian Olympic Bronze medallist Svetlana Sjkolina came in first in the high-jump, ahead of the Olympic gold medallist Anna Tsjitsjerova and our compatriot Tia Hellebaut (archive photo) in third place.
Hellebaut started strongly, easily clearing 1.85, 1.89 and 1.92 metres.
However, 1.95 metres was just too high for the Belgian.

A world record was also set at Friday's meeting. The American Aries Merrit copleted the 110 metres hurdles in 12.80 seconds.