Post Office Bank customers defrauded
The Belgian Post Office bank (Bank van De Post) has issued a warning to its customers about fraudsters that are sending out e-mails requesting details private bank details. Up until now, the Post Office Bank has received 1,600 reports of customers having received the mails.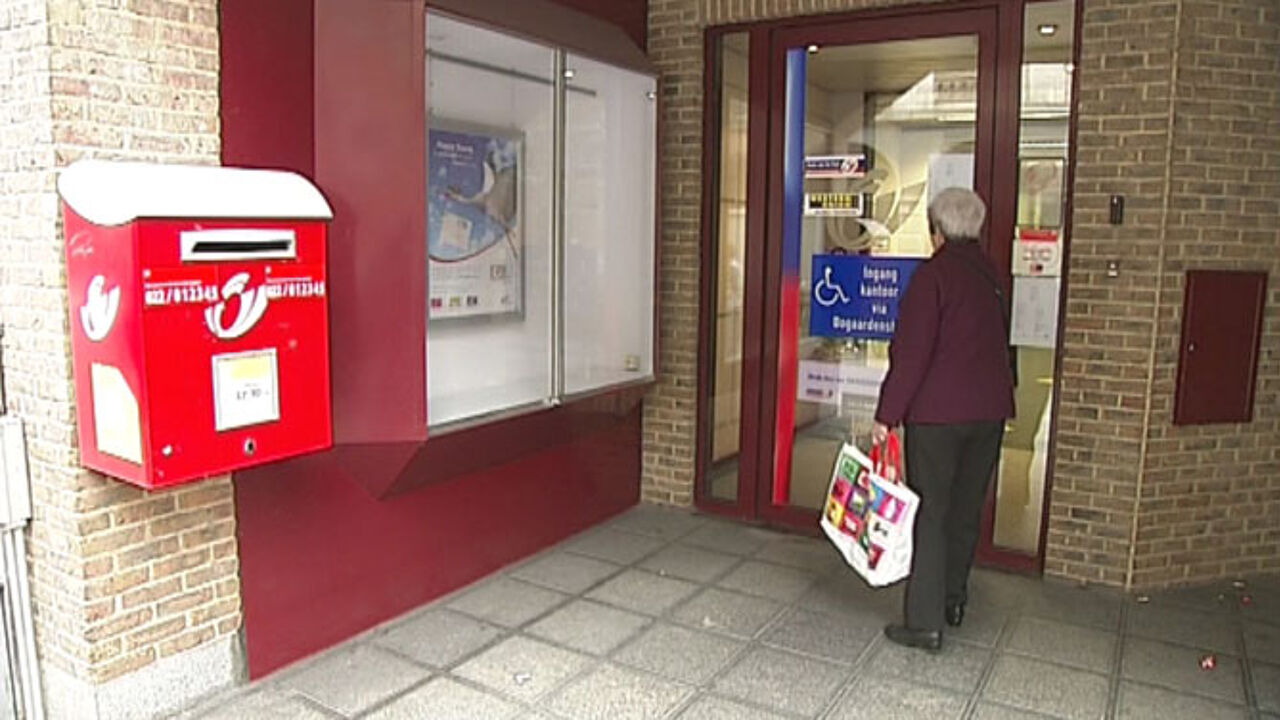 The bank's Frédéric Jonnart told the VRT that "In the mail they are asked for their personal details and their bank card number."
"Fraudsters that are given such information, can call their victims and ask them to carry out a transaction via pc banking and thus obtain their digital signature."
"Once the fraudsters have the digital signature they can start taking money from their victims' accounts.
So far it has been confirmed that 5 Post Office Bank customers' accounts have been defrauded.
They have all been compensated by the bank. The Post Office Bank is keen to stress that customers should never give out confidential information via e-mail or over the phone.
Anyone receiving an e-mail requesting such information is asked to report it to the bank as quickly as possible.