Prostitutes take fines to Council of State
Sixteen Brussels street prostitutes are to fight fines issued by the City of Brussels for anti-social behaviour to potential clients in the streets that surround the Royal Flemish Theatre in the Alhambra district of Brussels city centre. Police have been issuing anti-social behaviour fines since Brussels City Council decided to take measures to tackle the problem of street prostitution in June.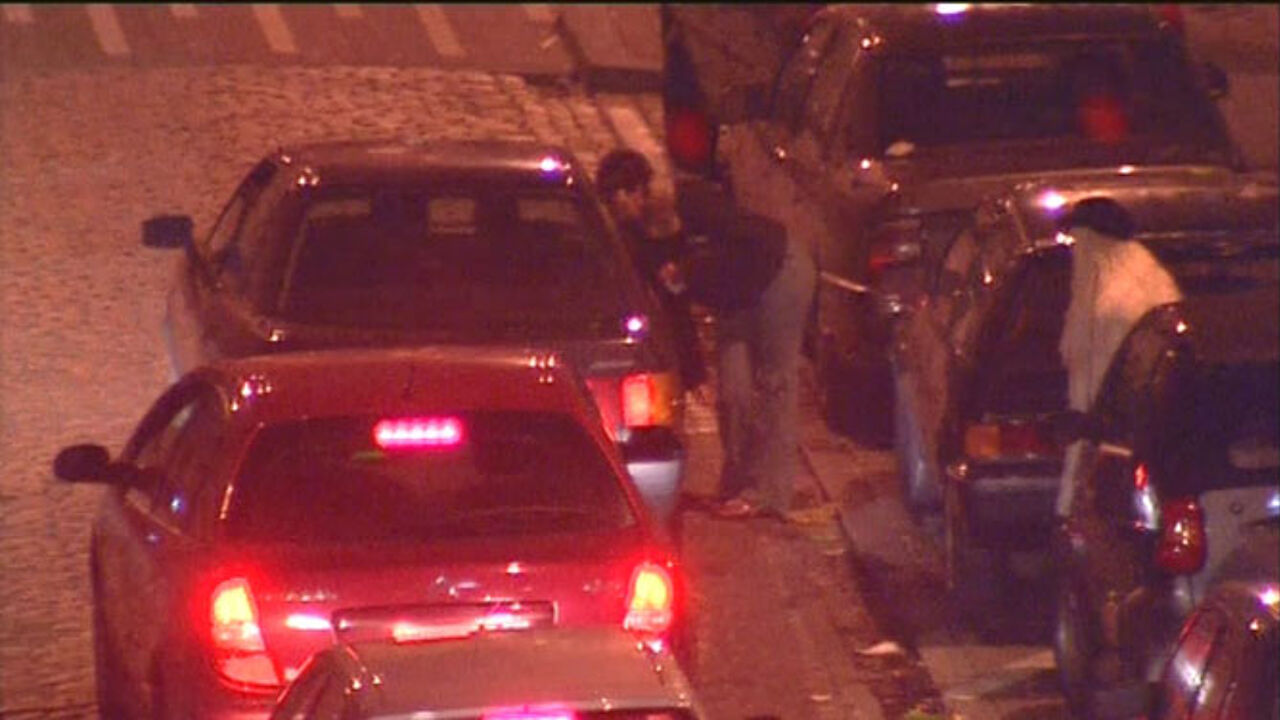 Local residents in the Alhambra district long complained of the level of nuisance caused by the street prostitutes and their customers.
The aim of the fines was to act as a deterrent to those planning to pick up women that sell their bodies on the streets.
The Alhambra district is popular with street prostitutes as it has a number of so-called "rendezvous hotels" that offer rooms on an hourly or even half hourly basis.
Under the new bylaw, anyone causing noise nuisance, littering or driving too slowly to either look at or talk to the prostitutes can  be fined.
The fines are set at 250 Euro. The police have already issued 225 such fines.
The prostitutes are not amused and have taken the case to the highest court in the land, the Council of State.
The Council of State must now rule whether or not the fines issued by the City of Brussels don't contravene existing laws and legal practises.