Richest Frenchman wants to become Belgian
France's richest man Bernard Arnault has applied for Belgian nationality. 63-year-old Mr Arnault is the Chairman of the luxury products group LVMH and according to Forbes has a personal fortune of 41 billion US Dollars. This makes him the world's fourth richest man.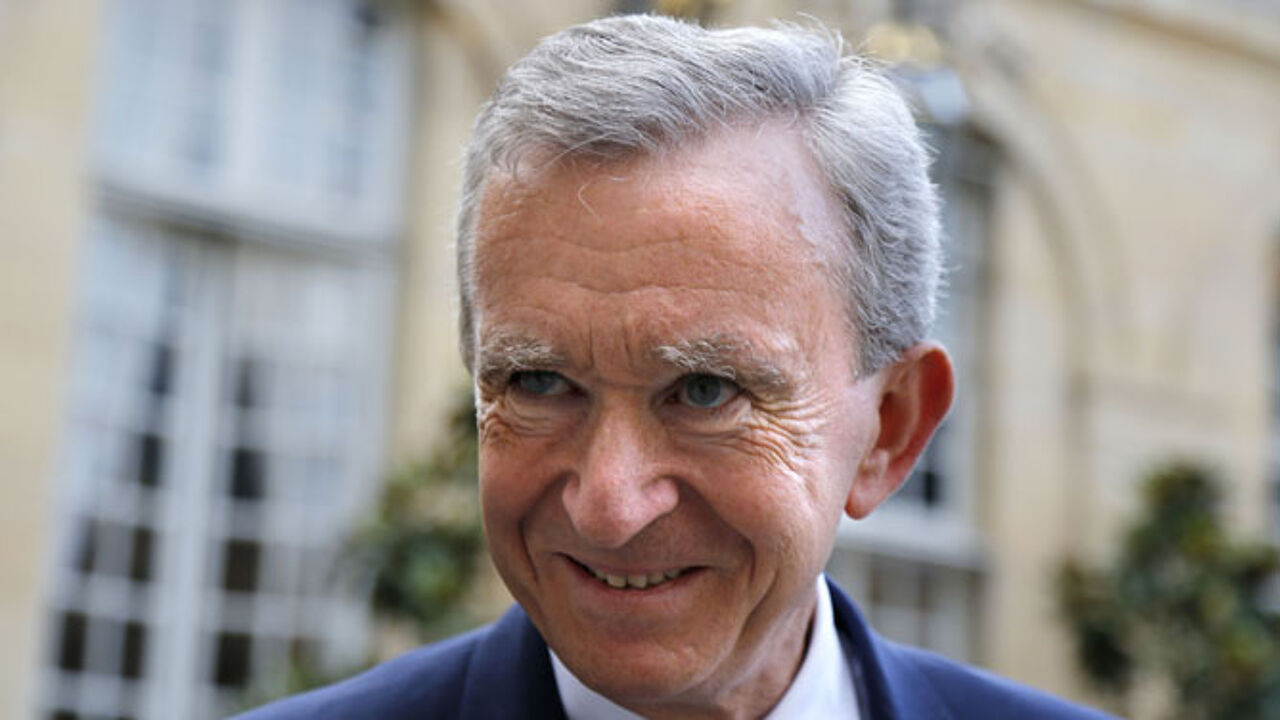 Saturday's edition of the daily 'La Libre Belgique' reports that Mr Arnault has lodged a naturalisation request with the Chamber of Representatives commission that is responsible for Naturalisations.
The fact that France's richest man wants to become Belgian has raised rumours that his motives may be fiscal rather than based on a love for our country. Next week the French government will take a final decision on measures that would see the highest incomes being taxed at 75%.
However, Mr Arnault denies that this has anything to do with his desire to become Belgian. He says that he has requested Belgian citizenship to encourage investment in our country.
Mr Arnault adds that he will still pay his income tax in France.
"Case will be treated like any other"
Mr Arnault won't be given any special treatment.
The Chairman of the Naturalisation Commission Georges Dallemagne (Francophone Christian democrat) told the paper. "The case will be treated like any other. We are currently dealing with 47,000 cases. Our commission received his request last week."
"In any case it isn't a quick procedure as various parties will have to advise on the merits of the application. He shouldn't expect an answer before the beginning of next year", Mr Dallemagne added.