175 police deployed for murder reconstruction
A reconstruction is taking place today of a triple murder that happened last May in the Limburg town of Maasmechelen. Two members of the bikers club Outlaws and a friend of members of the club were shot dead during a reception held in a tyre depot. Their bodies were then loaded into a van that was later dumped in the near-by Zuid-Willemsvaart canal.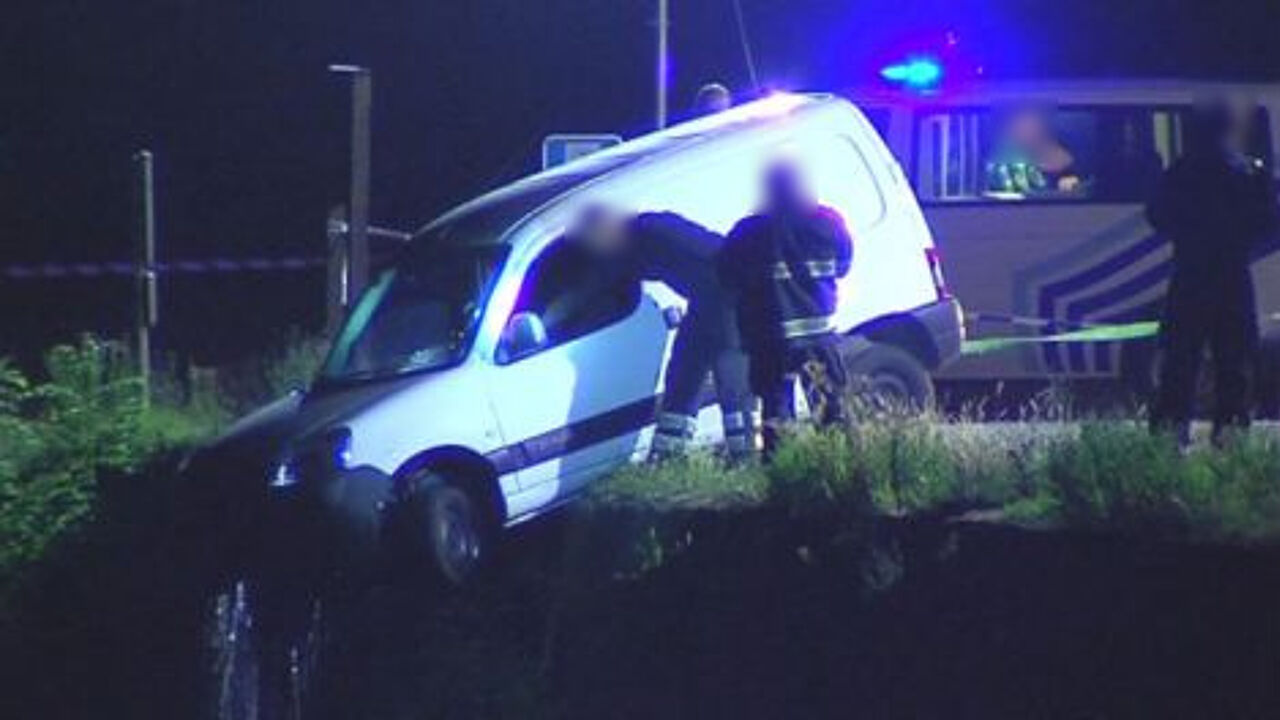 The owner of the tyre depot has ties with the rival bikers' group the Hells' Angels.
A total of 175 police officers have been deployed for the reconstruction. A number of local residents have been forced to leave their homes while the reconstruction takes place.
Detectives believe that rivalry between the Outlaws and the Hells Angels is the motive for the murders.
Two suspects, both members of the Hells Angels, have been detained. However, they are refusing to cooperate with the investigation.
The judicial authorities are staging the reconstruction in the hope of learning more about the circumstances surrounding the triple murder.
Both suspects and a number of witnesses are present at the reconstruction. A third man that was detained in connection with the murders has since died in custody.
The motto at Sunday's reconstruction is "security first". 140 officers from the Federal Police Service and a further 35 from the local Police Service have been deployed to ensure this.
A police helicopter is also circling the area in which the reconstruction is taking place and tracker dogs are also being used. The area has been cordoned off for the duration of the reconstruction.