Fewer violent incidents on Brussels public transport
The number of physical assaults reported on public transport in Brussels fell during the first five months of this year. According to figures released by the Interior Minister Joëlle Milquet (Francophone Christian democrat) on Saturday, there were 32 physical assaults reported on the bus, tram and underground rail network operated by the Brussels public transport company MIVB in the period from 1 January to 31 May.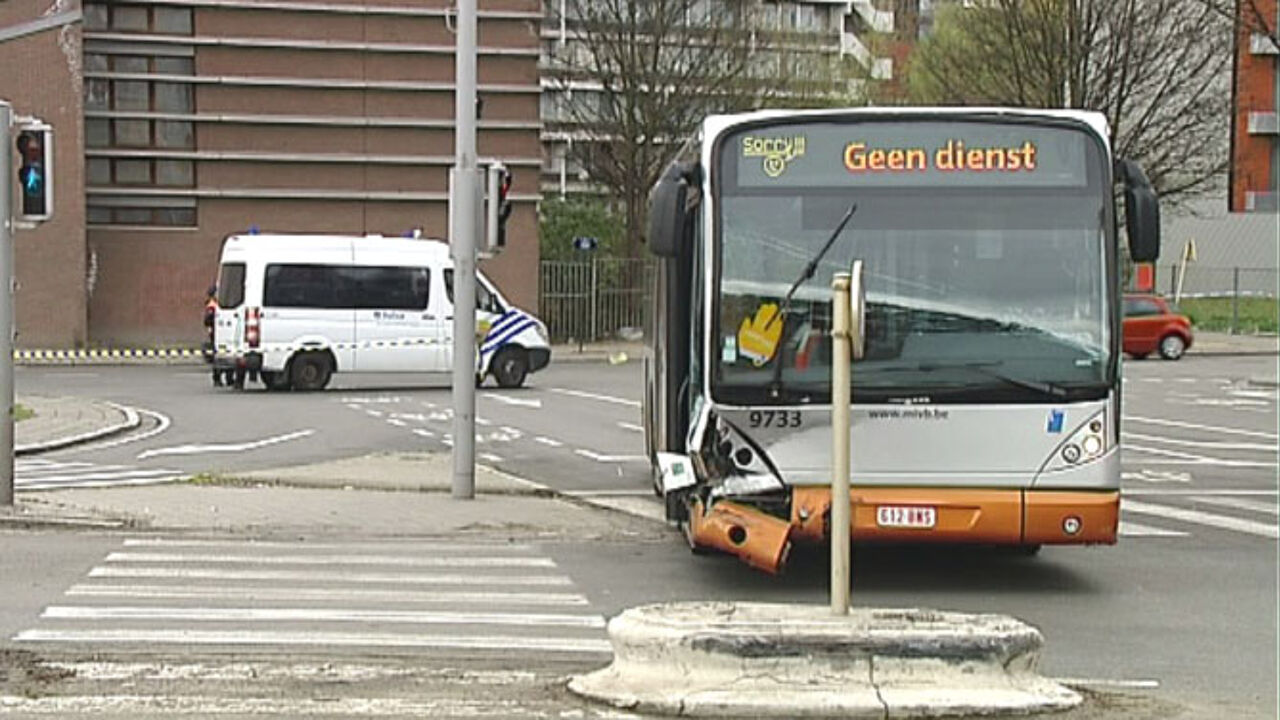 This is half the number of assaults reported during the same period last year. The fall comes despite several well-reported violent incidents on the capital's public transport network, one of which saw an MIVB inspector lose his life after he was assaulted while responding to a call to an accident involving a bus and a car.
Despite the fall in the number of reported assaults in general, the number of serious assaults rose by around 20% from 19 to 23.
There were 7 cases of physical aggression reported in January, 8 in February and 15 in March.
This fell to 2 in April, (the month in which the MIVB inspector was assaulted and killed) and none in May.
Since the death of the inspector more police have been deployed on the Brussels public transport network. The extra police officers came about after roundtable talks between the federal and regional governments and management and unions at MIVB.
After the inspector's death staff at MIVB downed tools, paralysing the capitals public transport system for several days.
Some services only fully resumed five days later, after the dead man's funeral.