Flemish Heritage in the spotlight
Sunday 9th of September 2012 is Heritage Day in Flanders. The theme of year's Heritage Day Flanders is culture, more specifically music, theatre and the visual arts. Dozens of sites where culture was and is being created are open to the public. These include artists' homes and former art studios. Numerous places in Flanders have been a source of inspiration for writers, composers and artists.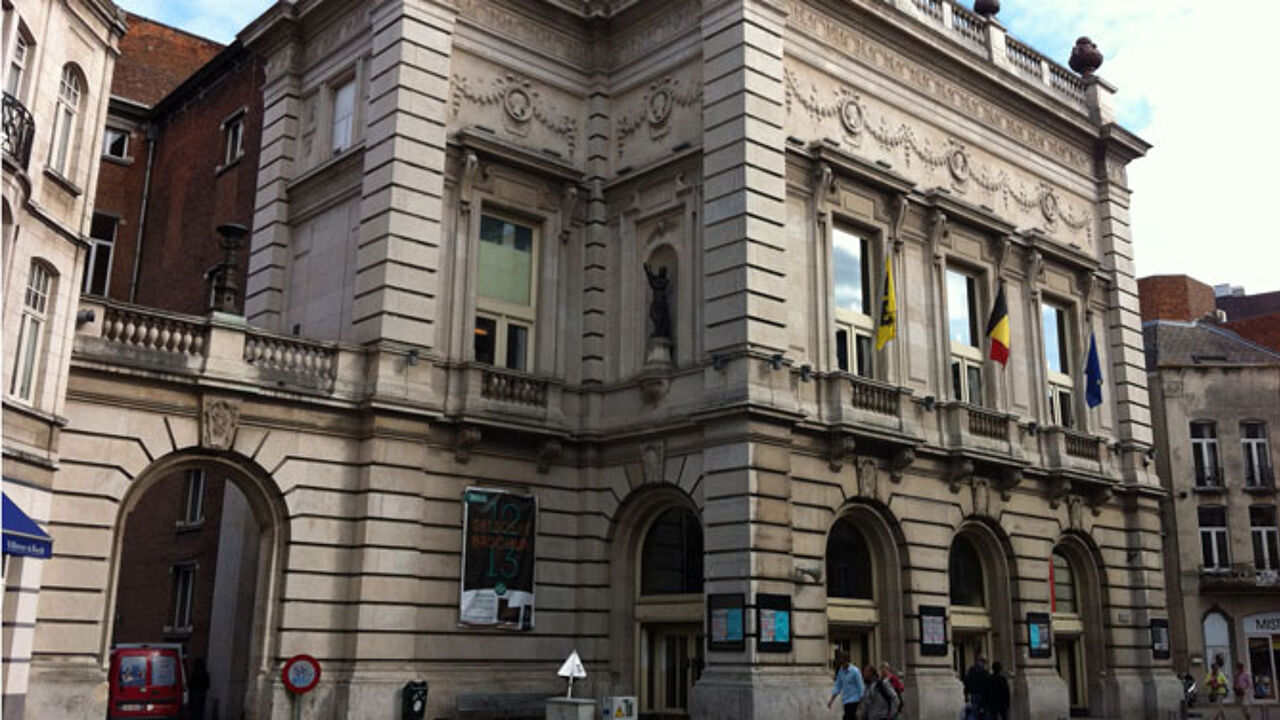 These also include landscapes, villages, districts and even entire cities.
Music salons, private libraries, opera buildings and the rooms in which high society used to be treated to recitals and readings are open to the public, as are more humble houses of culture such as cinemas and theatres.
At the end of the nineteenth century there was general political consensus that as many people as possible should be given access to culture. This saw a proliferation in the number of "houses of culture", public halls and other places where ordinary people could go and enjoy concerts and plays.
New brass bands and theatre groups sprung up across Flanders as more and more Flemings had access to culture.
The Catholic Church was for a long time an important customer for expressive artists, composers, architects and craftsmen.
Cultural heroes are often immortalised by statues, tombs or commemorative plaques to be found in and around the region's churches.
The Heritage Day also highlights the way in which the use of some buildings that are employed for cultural events has changed over the years. 197 towns, cities and municipalities are taking part.