Herita to promote Flemish heritage
The new Flemish heritage organisation that was set up in January of this year has been given a new name. From now on Herita will be responsible for the promotion of heritage sites, be they interesting buildings or unique landscapes in our region. The idea for Herita is based on that of English Heritage that exists to protect and promote England's spectacular historic environment and ensure that its past is researched and understood.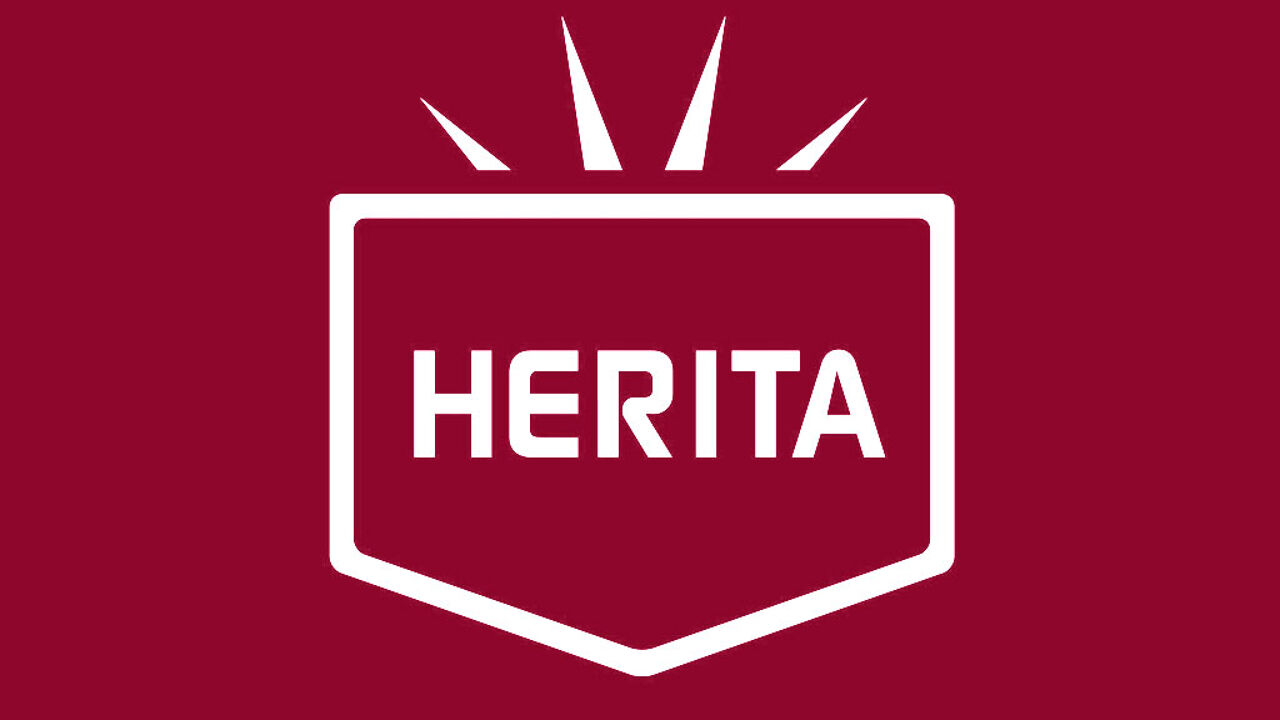 During today's Heritage Day Flanders the public will have the opportunity to learn about the work done by Herita to promote Flemish heritage at twenty locations across the region.
In 2010 the three organisations that were then responsible for the protection and promotion of Flemish heritage decided to join forces. On 16 January 2012 an agreement was signed that brought with it the setting up of a new unified heritage organisation.
The organisation was given a temporary name, "New Heritage Organisation", while a catchier permanent name was found.
The Flemish Heritage Minister Geert Bourgeois (nationalist, photo) told the VRT that "I hope that Herita can contribute to strengthening interest in our heritage, how we look after heritage sites and our heritage policy."
"Herita must work towards making Flemings more aware of the value of our heritage sites and the importance of protecting them. I would like Flemings to feel the same about Herita as the English and Scots feel about the National Trust in their countries."
The name Herita comes from the English world "heritage". Its logo is a modern coat of arms. Herita says that the red in its logo "signifies the colour of the heart, passion and of our enthusiasm."