Seventh medal for Belgium at Paralympics
Belgium has won a seventh medal at the Paralympics in the British capital London. Frederic Van den Heede came in third in the marathon on Sunday morning. 38-year-old Van den Heede completed the 42km course with a personal best time of 2 hours, 31 minutes and 38 second.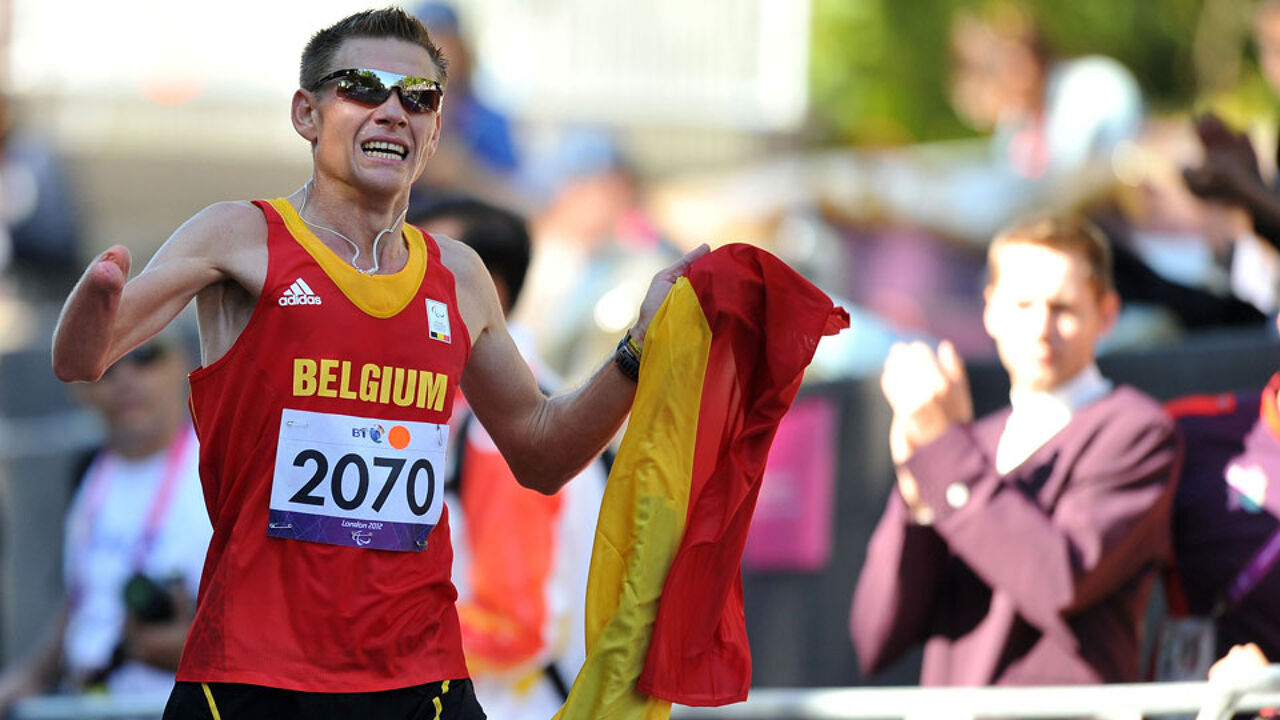 He was just 58 seconds slower than the race's winner, the Brazilian Tito Sena (2:30:40).
Silver went to the Spaniard Abderrahman Ait Khamouch (2:31:04).
Frederic Van den Heede was the last Belgiam in action at the London Paralympics.
Belgium's seven medals
Belgium won three gold medals thanks to the wheelchair athlete Marieke Vervoort and dressage rider Michèle George (2 medals).
Marieke Vervoort also took silver. The boccia team took bronze as did the hand biker Wim Decleir.
Frederic Van den Heede's bronze was our country's seventh and last medal at the London games.