Brussels police use pepper spray on youngsters
The incident happened in the Brussels borough of Laken. Police officers were called to a youth centre after neighbours complained about excessive noise.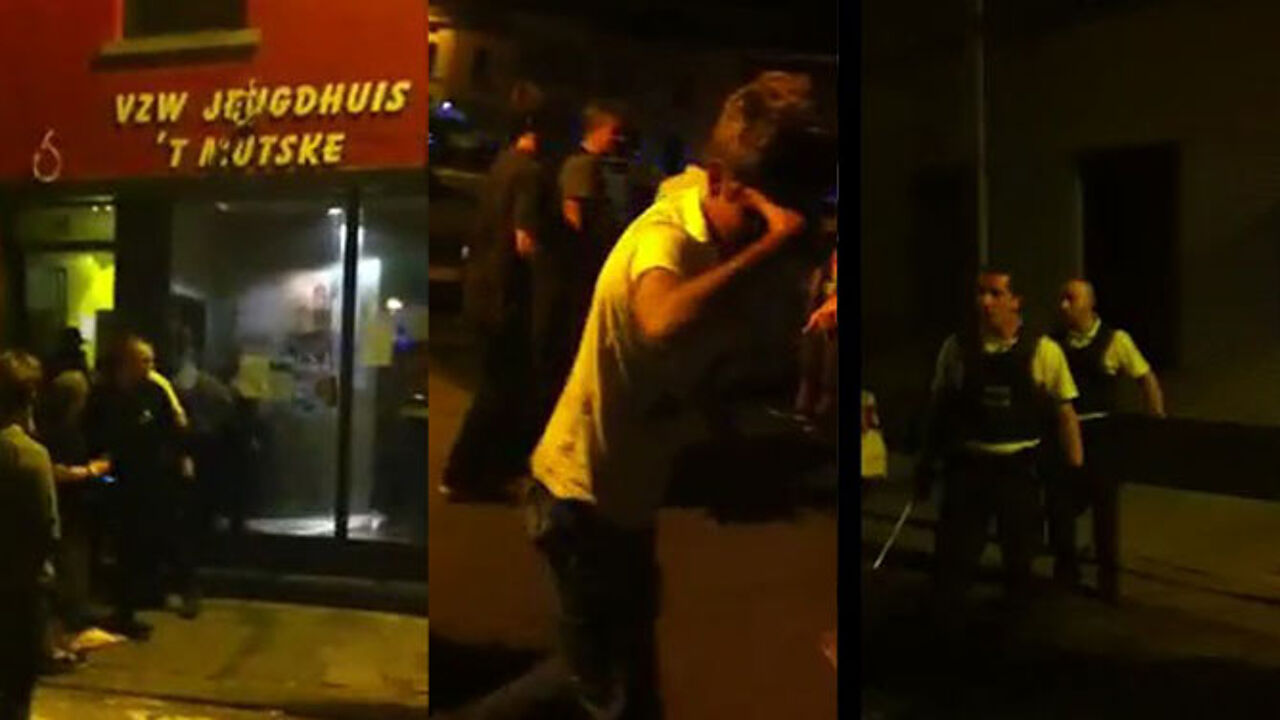 When the youngsters failed to come out of the building the police used pepper spray to change their minds.
The youngsters say that this was the third visit by the police that evening following earlier complaints about the noise.
The police cleared the 'Mutske' youth centre at 2 AM.
Several youngsters filmed the incident, but from the images it's not quite clear why the police used the spray. In response several youths attacked a police vehicle shattering the rear window.