New York Times: "most versatile beefcake actor of our time"
The New York Times has identified the Flemish actor Matthias Schoenaerts as one of five actors poised to make the big time.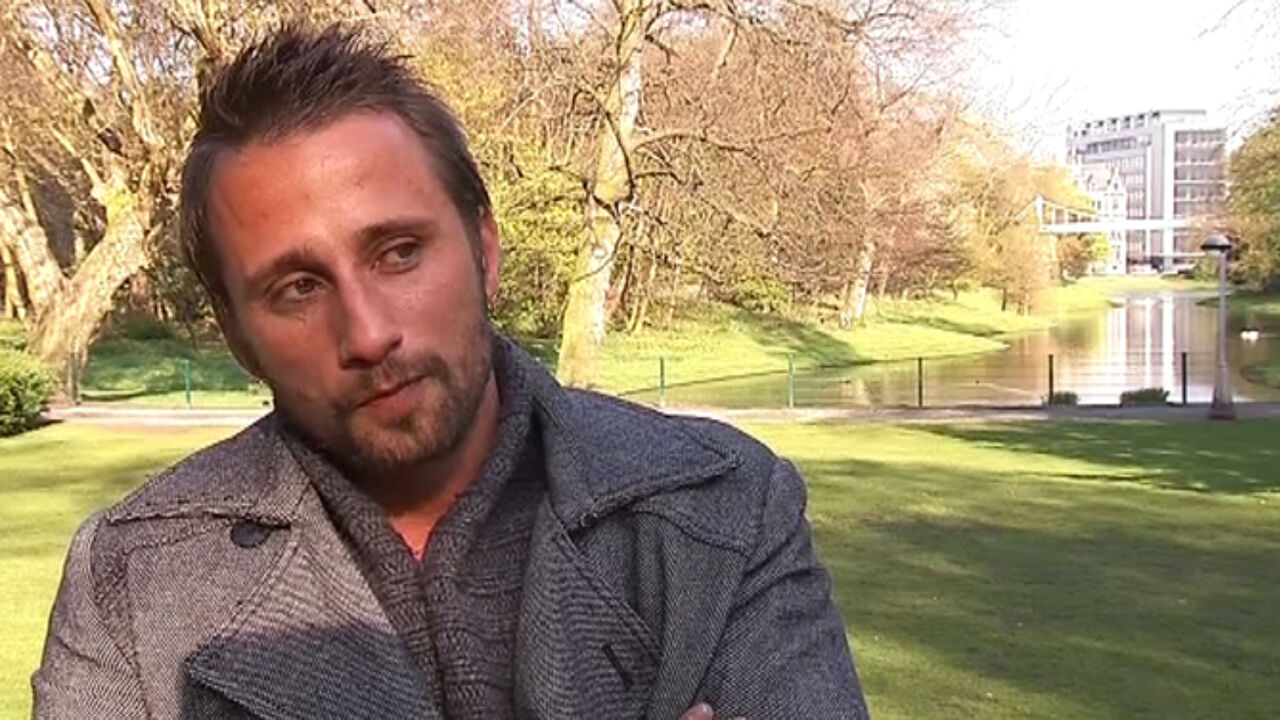 The paper says of the actor: "Schoenaerts has the physique of an action hero and a tendency to look for the dark side of masculinity."
The article appeared in the New York Times last week and may also be consulted online.
Under the headline 'Illuminating Performances - Breakout Actors of the New Season' Schoenaerts is one of five budding actors and actresses that are discussed.
Schoenaerts ended up in the international spotlight after his role in the French movie 'Rust and Bone' ('De rouille et d'os'). The movie is being released in the States in November. Schoenaerts role as a bouncer who falls in love with an animal trainer (Marion Cotillard) has been widely appreciated by New York critics.
"His unorthodox romantic lead role in "Rust and Bone" (Nov. 16), the new film by the French director Jacques Audiard ("A Prophet"), makes another persuasive case for the strapping, sad-eyed Mr. Schoenaerts as the most versatile beefcake actor of our time."
"Mr. Schoenaerts, a 34-year-old Belgian, speaks fluent English and seems poised for an American crossover. Here's hoping Hollywood knows what to do with an anti-superhero."