161,000 Belgians fined in France
The French authorities have announced that 161,000 Belgians have been caught out by traffic cameras over the summer.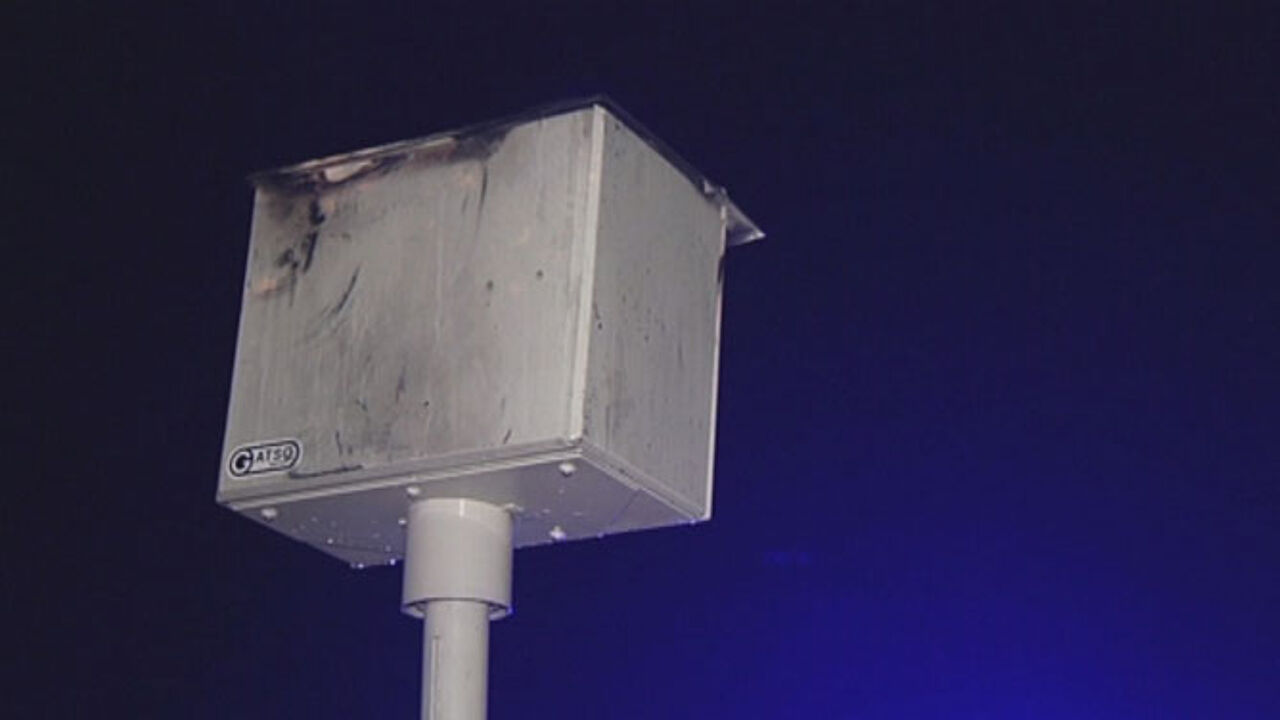 So far some 141,000 fines have already been dispatched and the French say that the rest will soon be on their way. A new agreement between France and Belgium became operational on 30 June. As a result Belgian drivers have to pay any traffic fines that they may incur south of the border.
Motorists that fail to cough up following a first request will receive a reminder. If they fail to respond they risk prosecution in the Belgian courts.