Belgium to chair Council of Europe
Belgium is to chair the Committee of Ministers of the Council of Europe for a six months period starting in 2014.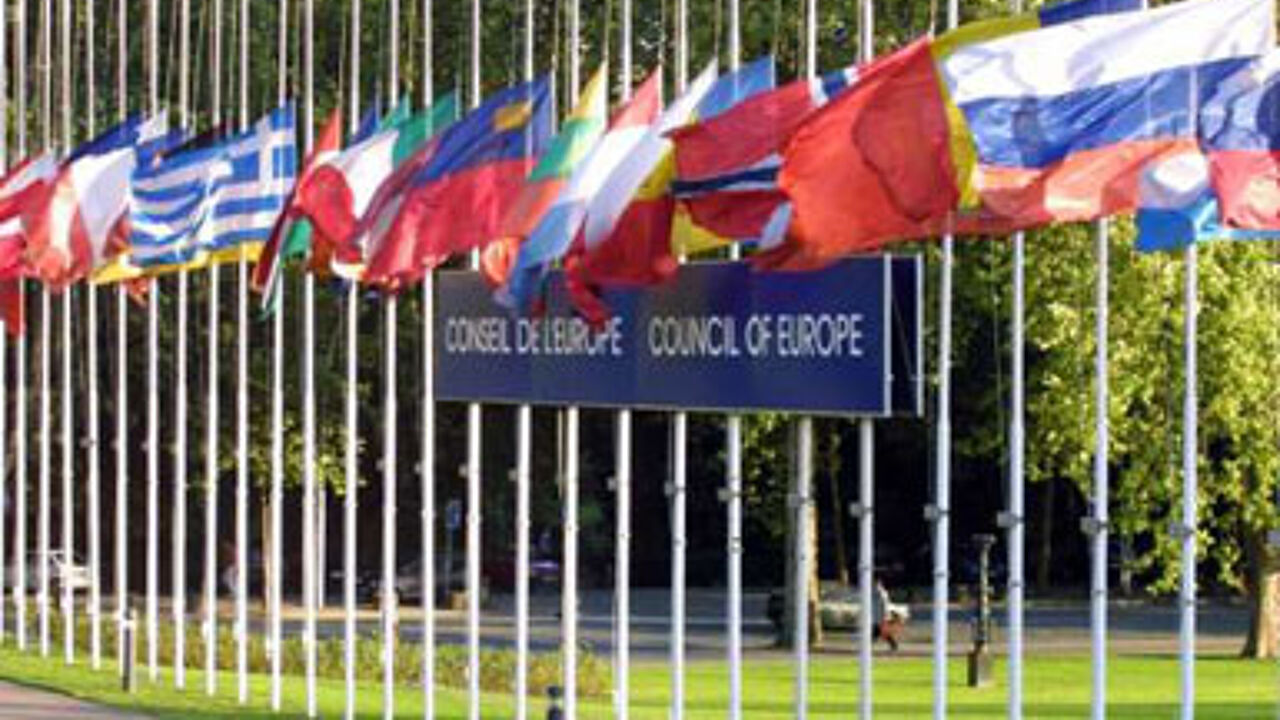 The Council of Europe is the oldest European organisation. It was set up in 1949 and has 47 members. Belgium is a founding member.
The Council is separate from the European Union. Its work involves the creation of a common democratic and judicial space. It also checks that fundamental rights are observed. Its most famous institution is the European court of Human Rights.
The Committee of the Ministers is the Council's decision-making body and includes the foreign ministers of the member states. A different country chairs the Committee every six months.
Changes to the workings of the European Court kick in as Belgium is in the chair. In April the Council's member states agreed to lighten the Court's workload to help it work more efficiently.
The Brighton Declaration sets out the new criteria for a case to be tried by the European Court. Appeals must also be filed within a shorter delay.