Brussels: ban on alcohol sales after 10 PM?
Freddy Thielemans, the mayor of the City of Brussels, has unveiled plans to ban the sale of alcoholic beverages in 'night shops' after a 10 PM watershed. The mayor hopes that the measure will help to cut down on violence perpetrated by drunken youths in and around Brussels' historic market square.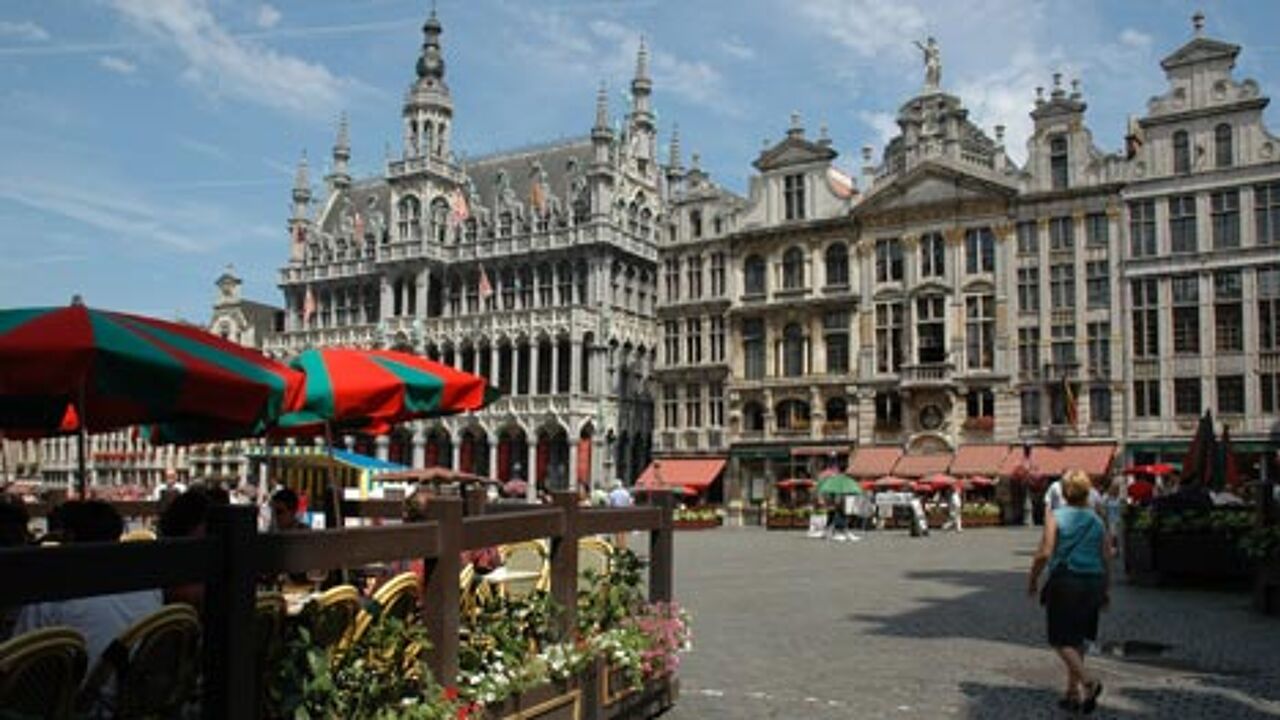 Restaurant owners and hoteliers have been complaining about drink-fuelled vandalism for a while.
Last weekend a group of twenty youths set upon two police officers nearly strangling one in the process. The suspect who attempted to strangle the policeman was severely inebriated.
Mr Thielemans: "I'm proposing greater surveillance of night shops and possibly also the introduction of a ban on the sale of alcohol in night shops after a certain hour that would be 10 PM."