King Albert to get his new ID cards
Belgium's King Albert, Queen Paola and the Dowager Queen Fabiola are soon to receive their new identity cards. Their old paper IDs are no longer valid. The introduction of the new electronic identity card posed certain particular problems in Royal Household.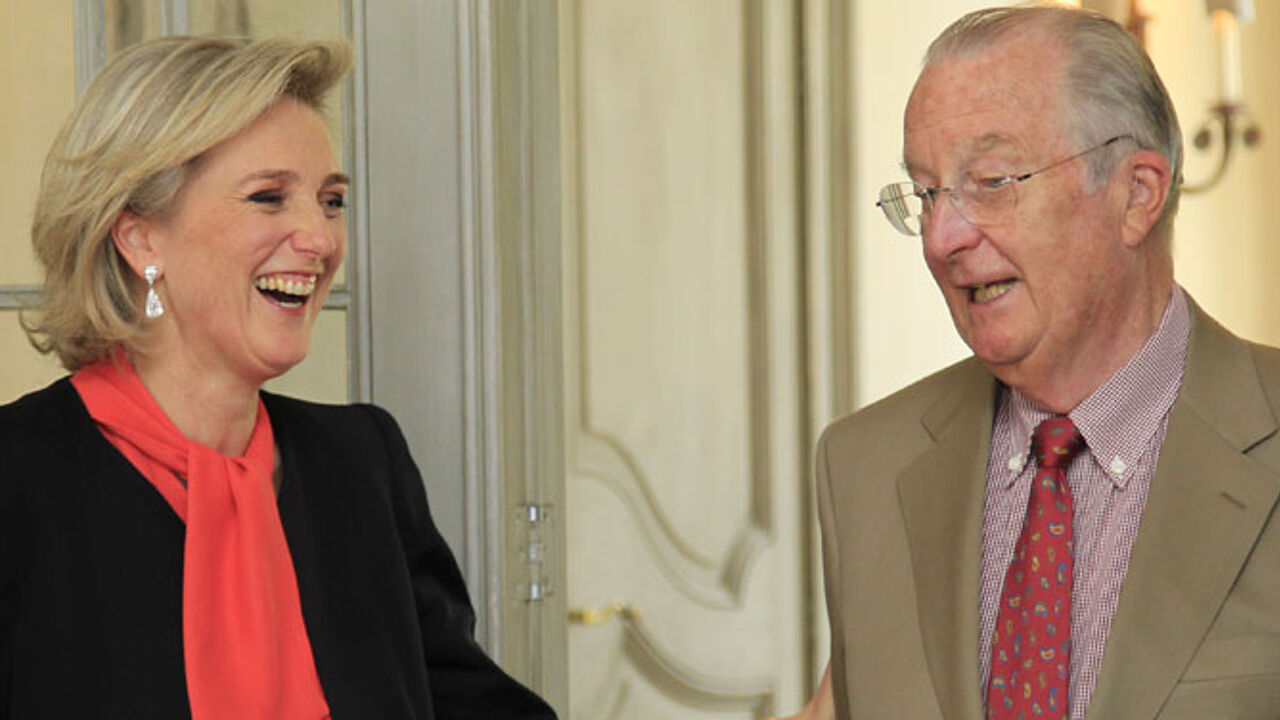 Each Belgian has his or her identity card in their own language, Dutch, French or German. The king and queen being extremely impartial had three IDs each, one in every one of Belgium's three national languages.
The new electronic ID also includes a person's number in the national register, but three cards would mean that the king and queen would also have three national register numbers.
The Home Affairs Ministry and an IT firm went in search of a solution, but when their favoured choice turned out to cost 200,000 euros the Interior Minister turned it down.
Now a cheaper solution has been found and the king, the queen and the dowager Queen Fabiola, who live in the Laken district of Brussels will at long last all get their new IDs.
(King Albert is pictured here with his daughter, Princess Astrid)