"End link with oil prices"
The energy watchdog CREG has called for the scrapping of the mechanism that the links the price of gas and electricity to the price of oil. Due to the big rises in oil prices in recent years, the price of gas and electricity has also gone up by an amount far in excess of the rate of inflation.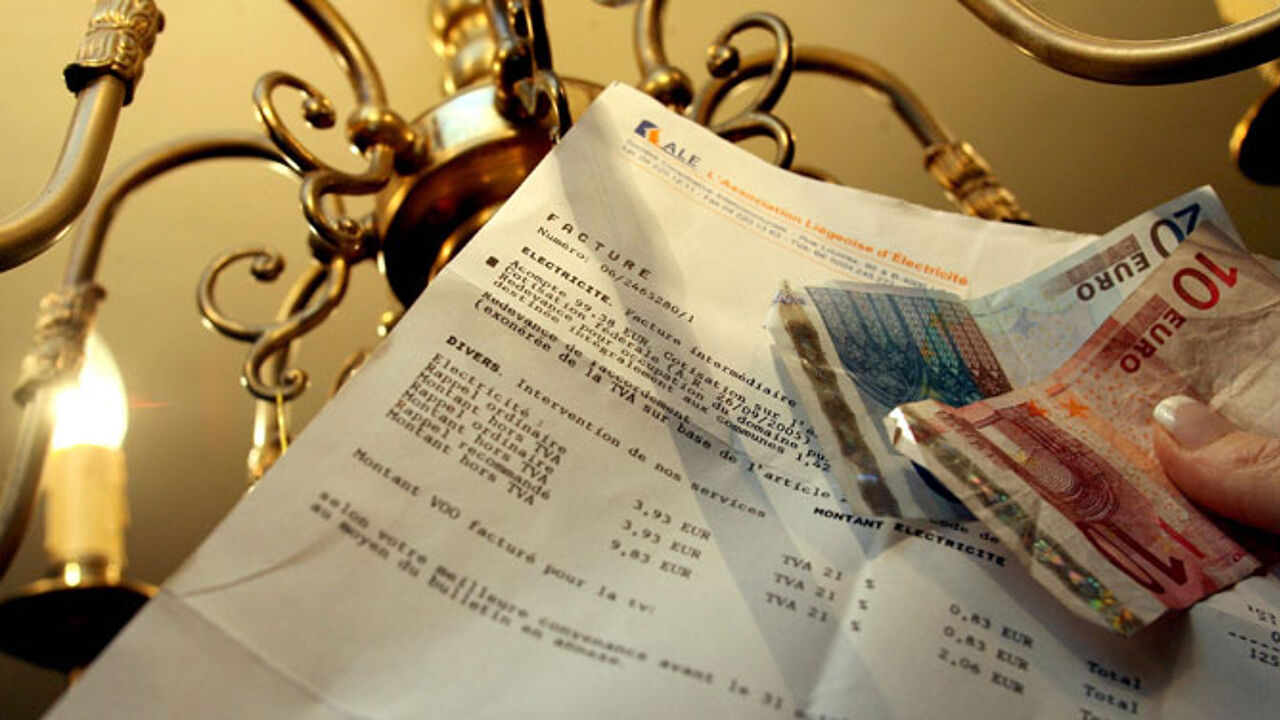 CREG believes that scrapping the link between the price of gas and electricity and the price of oil could benefit consumers to the tune of as much as 600 Euro per year.
In a press release CREG says that "The use of the price of oil as a parameter artificially inflates the price we pay for energy."
CREG suggest maintaining the link between gas and electricity prices while cutting the link with the price of oil.
In the spring, the Federal Economy Minister Johan Vande Lanotte (Flemish socialist) decided to freeze the gas price temporarily until the end of the year. Mr Vande Lanotte has already suggested proposals similar to those made in CREG's press release.
Staff at Mr Vande Lanotte's office are now going to study CREG's proposals.