Belgian Lions qualify for European Championships
The Belgian men's basketball team has qualified for next year's European Championships in Slovenia. The Belgian Lions won the last of their qualifying group matches against Albania in Tirana on Tuesday evening.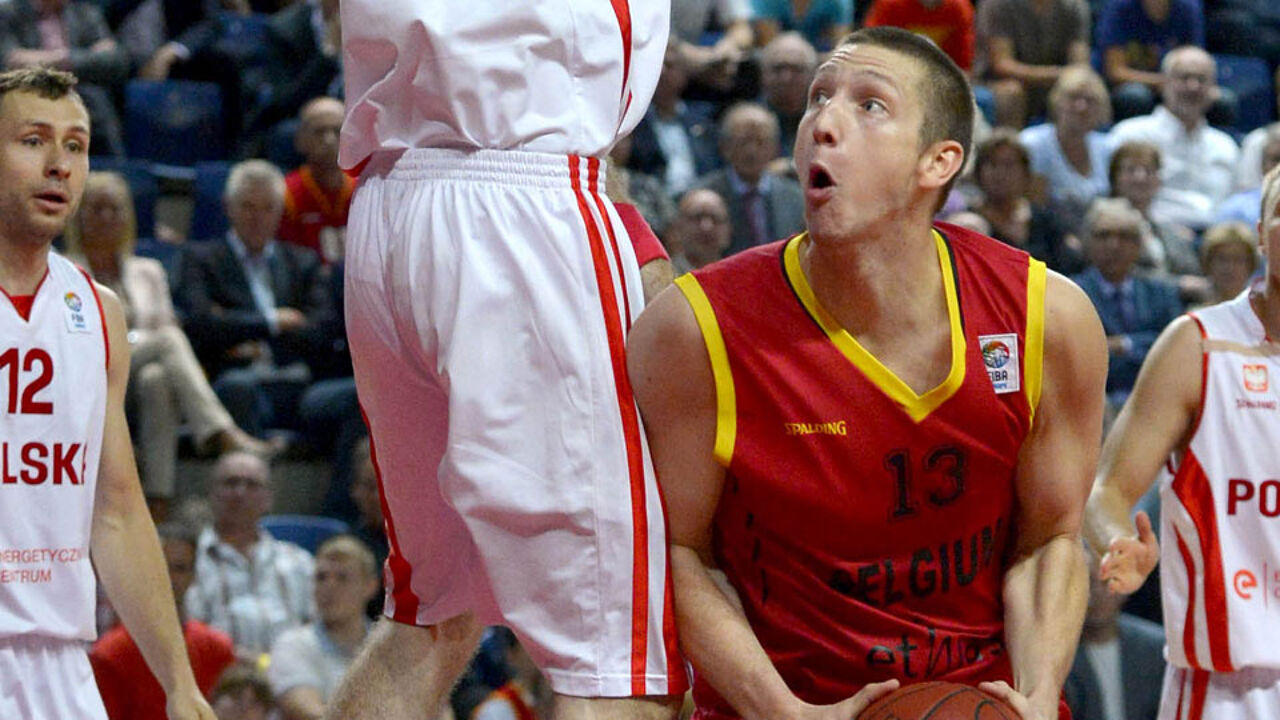 Albania offered little in the way of resistance to the Belgians in a match that ended 46-82 in the Lions' favour. The wins sees Belgium qualify as one of the four best third-placed teams from the qualifying groups.
Albania hasn't won a single game in the qualifying group and was also beaten by the Belgian Lions 97-59 when they played here in August.
The Belgians got off to a strong start in Tuesday evening's game and were 11-21 up after the first quarter. The Lions continued in a similar vein and lead 24-41 at half time.
The second half saw the Belgians extend their lead to 22 points at one stage. The game ended 46-82 in the Belgians' favour.
The man of the match for the Belgian Lions was Maxime De Zeeuw who scored 20 points, took 10 rebouts and gave three assists.
This is the second time in a row that Belgium has qualified for the European Championships.
However, last year's championships in Lithuania can hardly be described as a sucess, as our team lost all of its five games.
The draw four next year's European Championships will be held on 18 November. The championships will be held in Slovenia between 4 and 22 September 2013.