Satirical blog causes headache for supermarket
The supermarket chain Delhaize has received several calls each day from worried customers ever since a satirical blog published a bogus article about age restrictions in the chain's stores last month. The 'TV Olen.be' blog announced on 22 August that in future shoppers over 60 would be no longer welcome in Delhaize store after 4pm.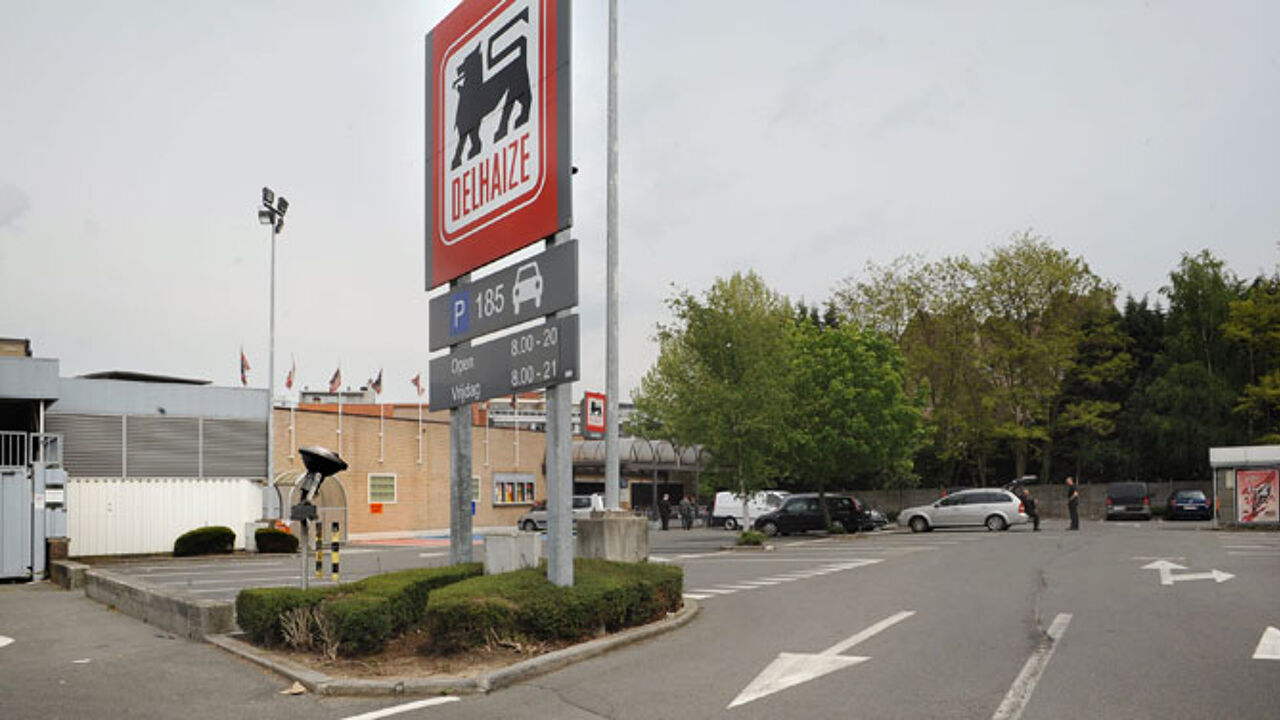 In a press statement released on Wednesday, Delhaize's spokesman Roel Dekelver stresses that the article published on the blog is a joke.
"The report was a complete fabrication and both the Delhaize name and that of our spokesmen were used without our consent."
The supermarket regrets the negative impact that the article has had on its image and is keen to make it clear that "Everyone without exception is welcome during normal opening hours in all of our stores."
The "TV Olen" article has been widely shared via social media and e-mail and consequently has been read by many more people than would normally have been the case.
"As the link between the source of the article and the article itself had been removed, it appeared more credible than would otherwise have been the case."
"We've been getting at least 20 e-mails and around a dozen phone-calls from worried customers every day. Staff in are stores are also being asked about the article."
TV Olen has heeded Delhaize's request and modified the article.
The article is now followed by a text saying that it is made-up. The name Delhaize has also been replaced by "a random supermarket".