Terror threat to the Menin Gate?
Police in the West Flemish town of Ieper are on high alert after they received information from Interpol about a possible terror threat to the Menin Gate and a number of other war monuments across the border in France. The International Criminal Police Organisation Interpol has spread a warning report about a British national that is believed to have plans to blow himself up in a suicide attack at a war memorial monument in either Flanders or France.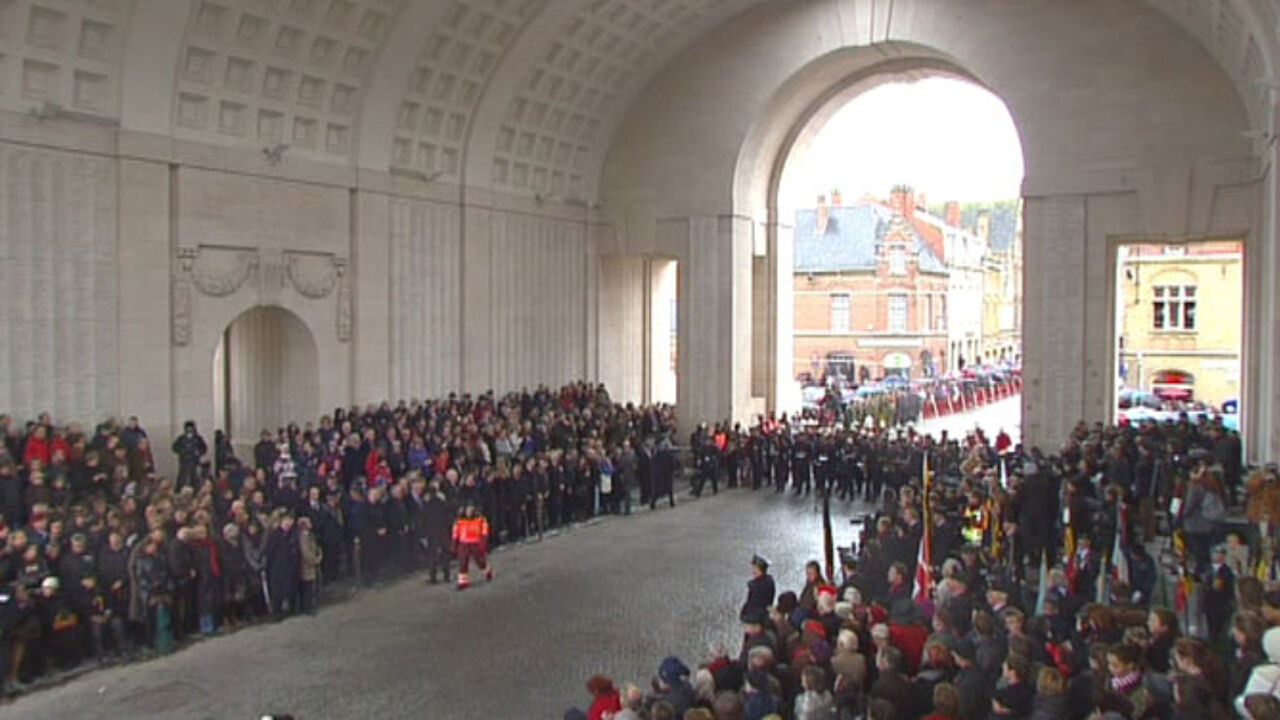 The British man that is though to be considering blowing himself up is 48-years-old and has been missing from his home country since last November.
He is reported to like wearing military clothing and has a remarkable number of tattoos.
The Menin Gate attracts tens of thousands of visitors, most of whom from the UK, Ireland and Commonwealth country, each year.
The Last Post is sounded at the Menin Gate each evening as a tribute to those killed on the battlefields around Ieper during the Great War.