Easy escape for bicycle thief in Leuven
On Thursday morning, a bicycle thief from Romania escaped from Leuven's second prison. The man could get away when prison wardens made a crucial mistake. Police sections across Belgium have been alerted and will be searching for the man.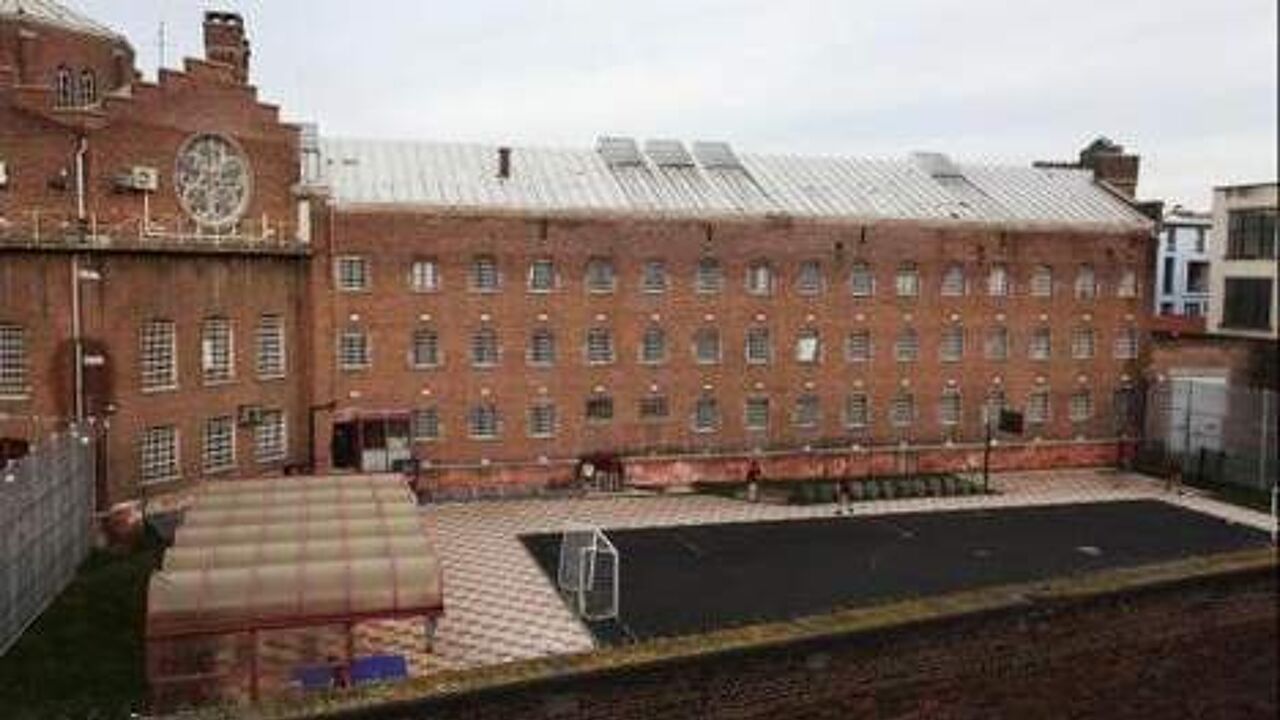 The second prison in Leuven, in the Maria Theresiastraat, has a smaller prison section than Leuven Gaol and only accommodates a small number of inmates.
Apparently, the bicycle thief was ready to be transferred to a police station to be questioned, when he was taken for an inmate that should be released at the same moment. The man passed three checks without any problem. It was not until he was outside the prison walls, that prison wardens realised they had taken him for somebody else. By that time, it was too late, and the man had already got away.