Fitch Ratings gives Flanders AA
The Fitch credit ratings agency has given the Flemish Community an AA label. It's the first time the Flemish Community received a label from Fitch. AA is the third best rating, and is also the current label for Belgium.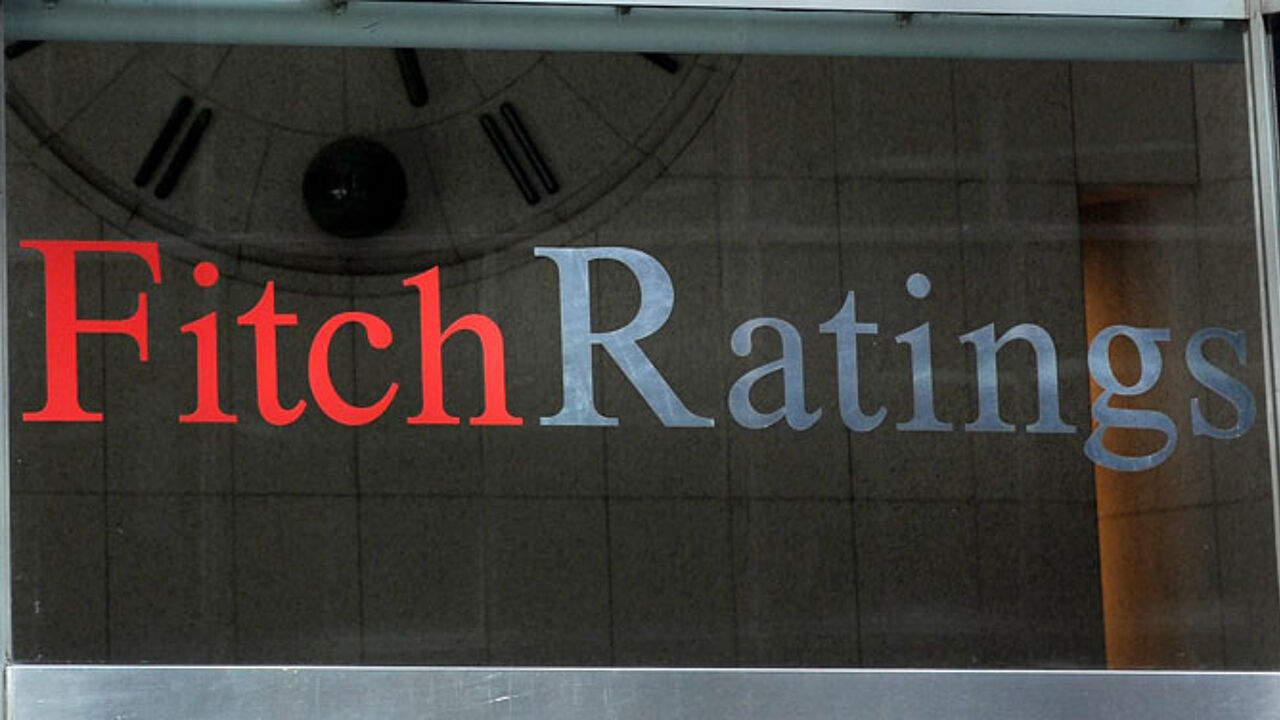 In order to determine which score Flanders would receive, Fitch took into account different factors like "the strong social economic profile, the reasonable debt rate and the clear efforts to reach a balanced budget." The outlook is negative though, which means that the ratings could be downgraded in the future.
The Flemish Finance and Budget Minister Philippe Muyters (Flemish nationalist) sees the rating as a positive signal. "Like other credit agencies, Fitch appreciates the clear choice of the Flemish government to reach a balanced budget and to keep it balanced. The government made significant efforts over the past years to achieve this and will continue to do so in future. Meanwhile, we keep investing in different sectors in order to create a sustainable economic growth."