Wall Street Journal report triggers concerns at Ford Genk
The plant of car builder Ford in Genk (Limburg province) might be closed as part of a restructuring operation in Europe, the Wall Street Journal reports. Trades unions at the Genk car plant travelled to Cologne to find out more from the European management, as the Ford Genk bosses can't shed light on the matter.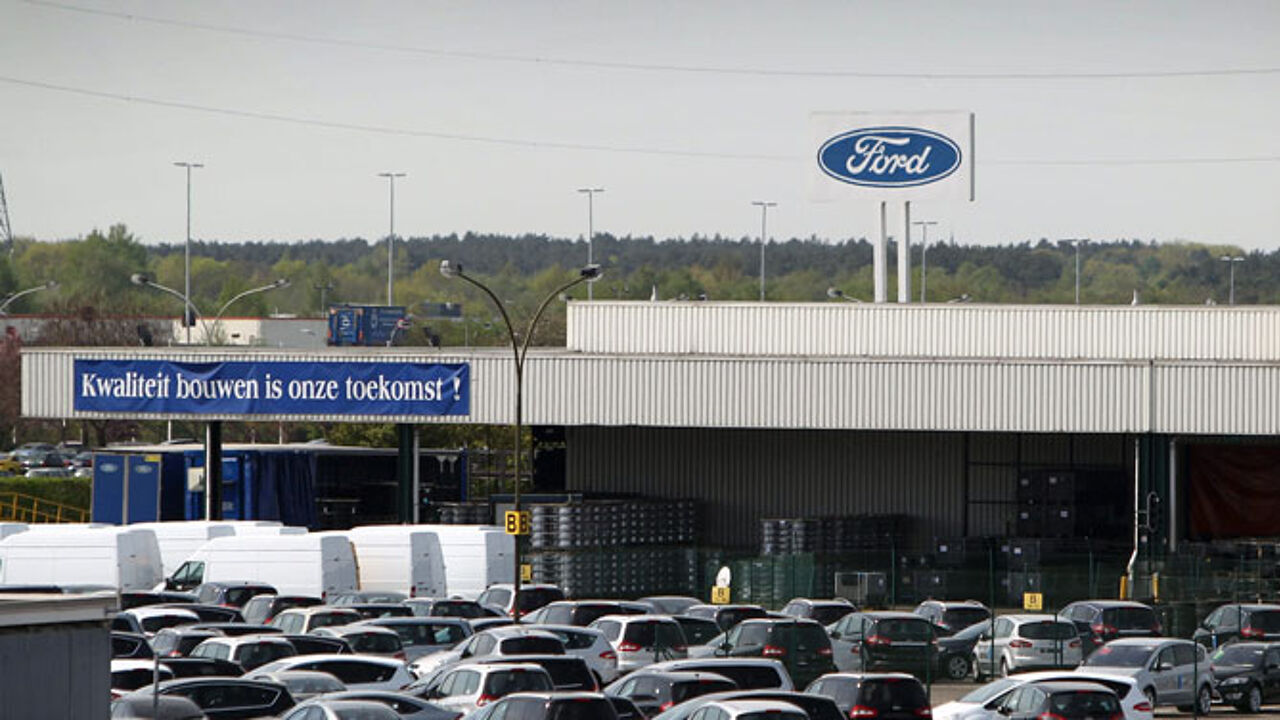 Sales figures have dropped, and workers have to stay home for 36 days this year as a result. On top of that, the American daily Wall Street Journal reports that the management is working on a restructuring plan for Europe. One of the scenarios is that Ford Genk would be closed. This might be a lengthy procedure, but it has advantages as well, the Wall Street Journal explains. Trades unions in Belgium have a weaker position than in Britain or Germany. At the same time, Genk manufactures the Mondeo, while a Ford plant in Mexico and the U.S. produce a similar model.
Workers at Ford Genk are concerned about their future and trades unions travelled to Cologne in Germany today to talk to the European management. They  demanded clarity and asked why the production of the new Mondeo has been postponed, but got no clear answers. The only thing that is sure, is that the future of Ford Genk is uncertain, trades unions had to conclude. The production of the new Mondeo should start next autumn, although this also has to be confirmed by the head office in Detroit.