6 people facing charges in baby D. trial
In Oudenaarde (East Flanders) the trial has kicked off in the so-called baby D. case. Six people are facing charges related to "disrespectful treatment of a baby" in a case of commercial surrogacy that goes back 7 years. Belgium has no strict legislation concerning commercial surrogacy.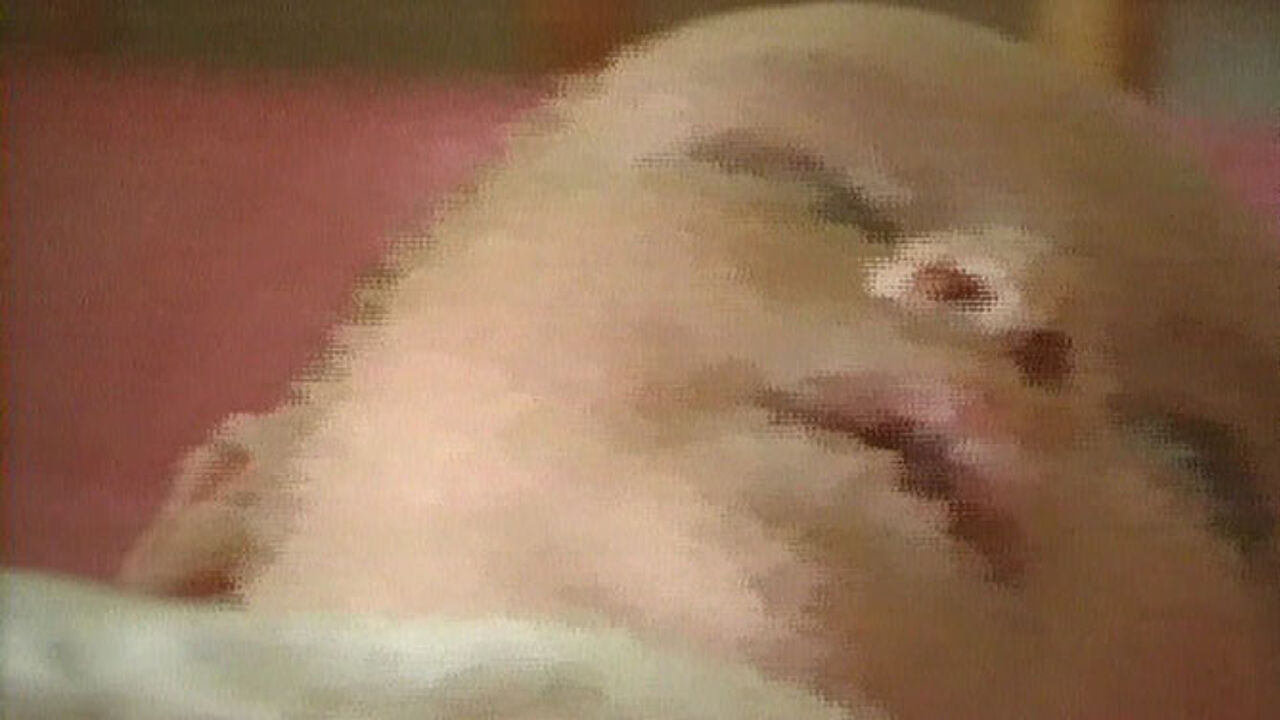 On 26 February 2005 baby D. is born, a baby girl. The natural mother was impregnated with the sperm of Bart Philtjens. He and his wife Geertrui (small photo) were dreaming of a child but couldn't have one together. They asked a woman from Sint-Lievens-Houtem to carry the child for them.
Halfway through the pregnancy both parties had a conflict about payments and the surrogate mother made the couple believe that she had a miscarriage. She tried to sell the unborn child to somebody else through the internet.
There seemed to be a deal with a gay couple from Hasselt (Limburg), but just after giving birth to the girl, she gave the child to a couple living in the Netherlands. The couple is reported to have paid "several thousand euros" for the baby.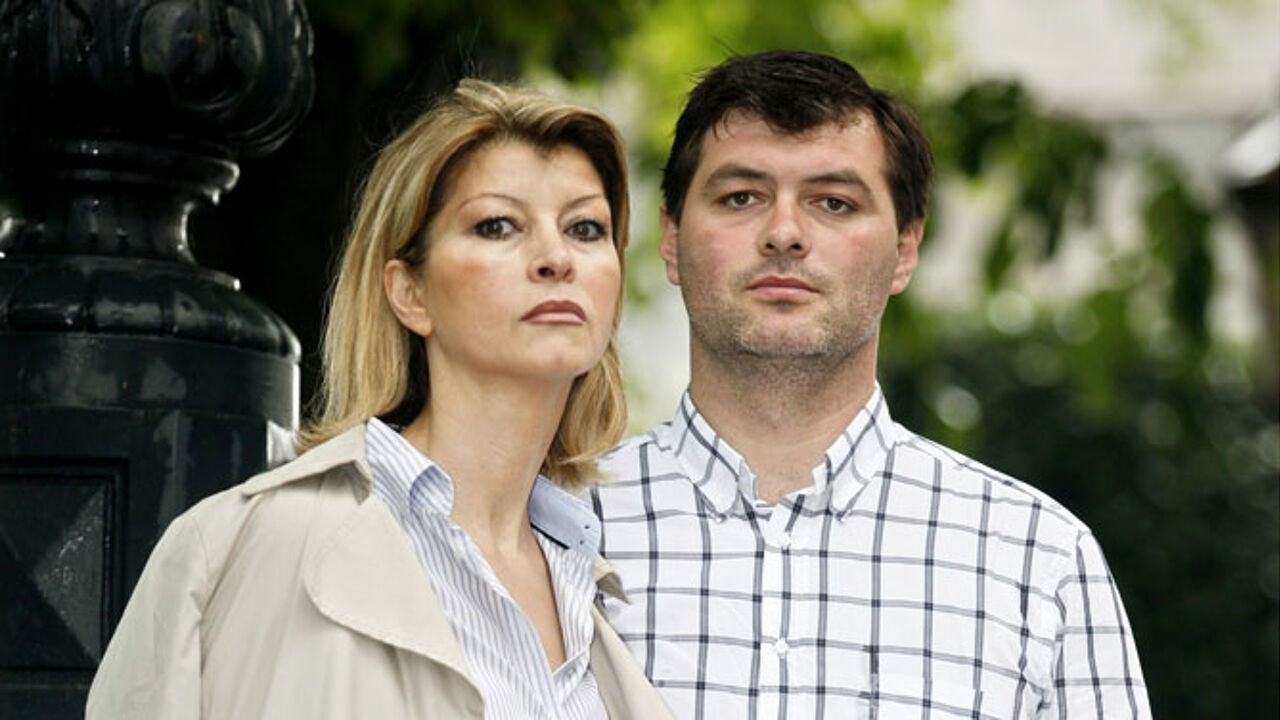 An intense legal battle
The case came to light and the judicial authorities in Oudenaarde started an investigation. This triggered the start of a tough legal battle. In July 2007, Bart Philtjens launches a complaint against the Dutch parents for "illegal adoption". However, the complaint came too late.
In 2008, the Dutch judicial authorities decided that baby D. should stay in the Netherlands. The child was 3 years at that time, and judges argue that she built a home there. Until today, the Dutch couple acts as legal guardians. It was also decided that the natural father should have the right to visit his daughter, but until today this has not happened.
The different parties involved (the surrogate mother and her partner and the two other couples) are facing charges of disrespectful treatment of a baby. In Belgium, there is no strict legislation concerning surrogacy. This means that surrogacy with financial motives is not against the law. The charges were then changed to disrespectful treatment. The six accused are facing a prison sentence of up to two years. The trial is considered as a landmark case for commercial surrogacy in Belgium.