Body of a woman found near the E40 Motorway in Heverlee
Police have discovered the remains of a woman near the E40 Motorway in the Heverlee Woods (near Leuven, in Flemish Brabant, archive photo). It is hoped that an autopsy will shed more light on the matter.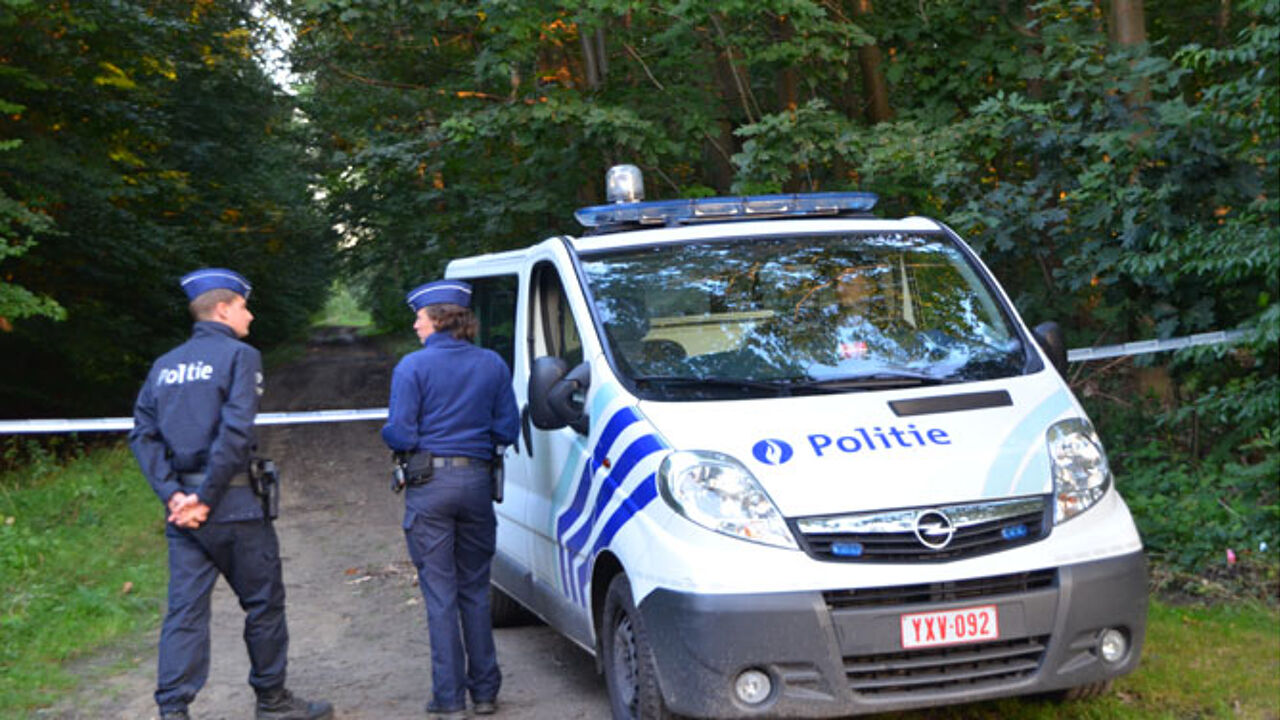 The judicial authorities had set up the search in Heverlee in the case of a 22-year-old woman from Kessel-Lo (Leuven) who had gone missing in June. However, it is not yet clear whether the body that was found is that of the missing woman.
The woman had disappeared without a trace on 21 June. She was never seen again after leaving work. An autopsy should make it clear whether the remains that were found belong to the missing woman. It could also shed more light on how the victim died.
The search was started on Wednesday, when federal and local police and members of the Civil Protection Unit searched part of the woods near Haasrode. It was continued yesterday, when the discovery was made.