Marc Dutroux files for early release
Convicted paedophile killer Marc Dutroux has asked to be released from prison and to be placed under supervision using an electronic tag.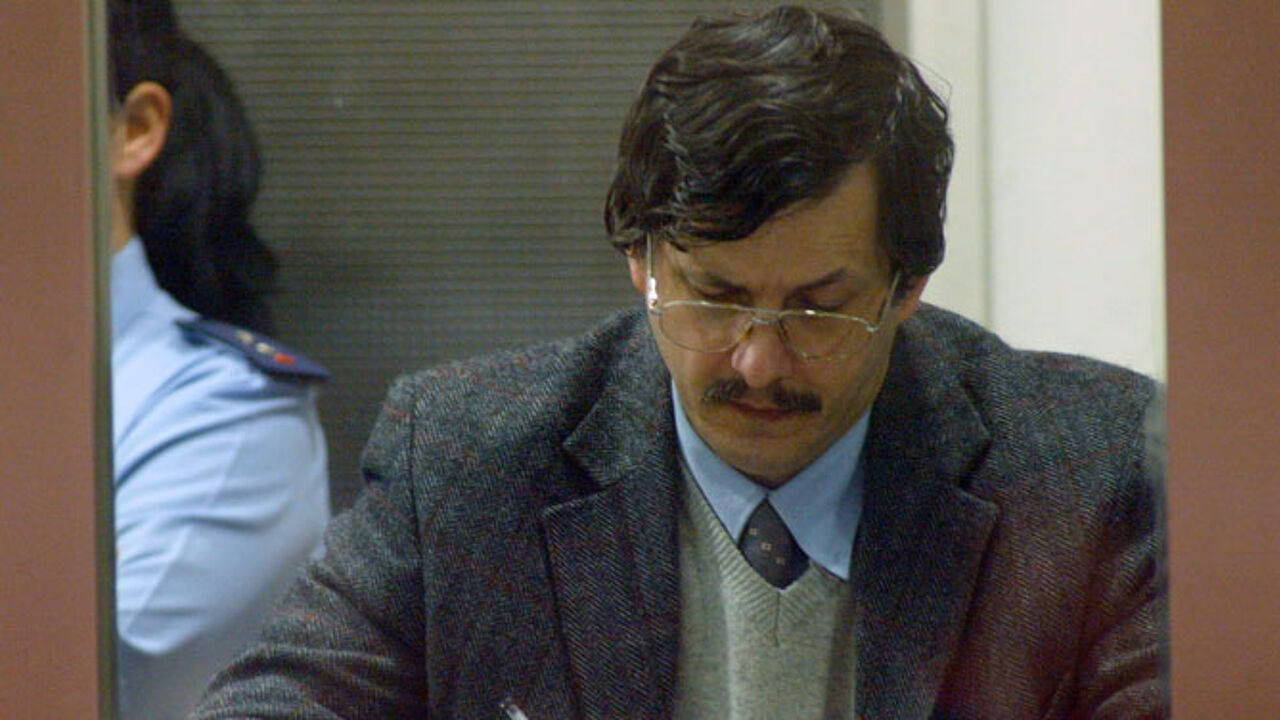 Marc Dutroux was sentenced to live imprisonment in 2004 and was also placed under judicial supervision for a further ten years following any possible release.
VRT News has learnt that the Belgian child sex killer has filed an application to be released and to be placed under supervision using an electronic tag. The prisons authorities have confirmed that such an application has been received.
Marc Dutroux filed the application with the management of the prison of Nivelles where he is incarcerated. The convicted paedophile could qualify for conditional parole starting next April. This is why he has been able to file an application at this time.
Laurent Sempot, the spokesman of the Belgian prisons system explains: "Under Belgian law every prisoner can file an application to be placed under electronic supervision during the six month period that leads up to the moment when he may be conditionally paroled. I don't advise in such cases, but to me it seems highly unlikely, even impossible that Dutroux would receive a positive recommendation in this matter."
Freddy Pieters, the President of the Brussels sentence implementation court too agrees that the likelihood that Marc Dutroux would be placed under electronic supervision is nil: "The court can reject the application on several grounds. It could be argued that the shock that Dutroux inflicted on society has not yet been digested. There's also the risk that Dutroux could commit a new crime. You could also ask questions about what kind of guidance Dutroux would receive. Who would do this and would it help?"
Marc Dutroux was arrested in 1996. Detectives searching his home discovered a cellar in which he locked up and sexually abused children that he had abducted. The child sex killer murdered two girls. A further two girls died as a result of deprivation.
Marc Dutroux' former wife, Michelle Martin, was paroled earlier this month and is now staying with the Poor Clares in Malone.