Planning Office expects negative growth for this year
The Federal Planning Office has downgraded the outlook for economic growth in Belgium for 2012 and 2013. For this year, a small decline of -0.1 percent is expected, for next year this is a small growth of 0.7 percent.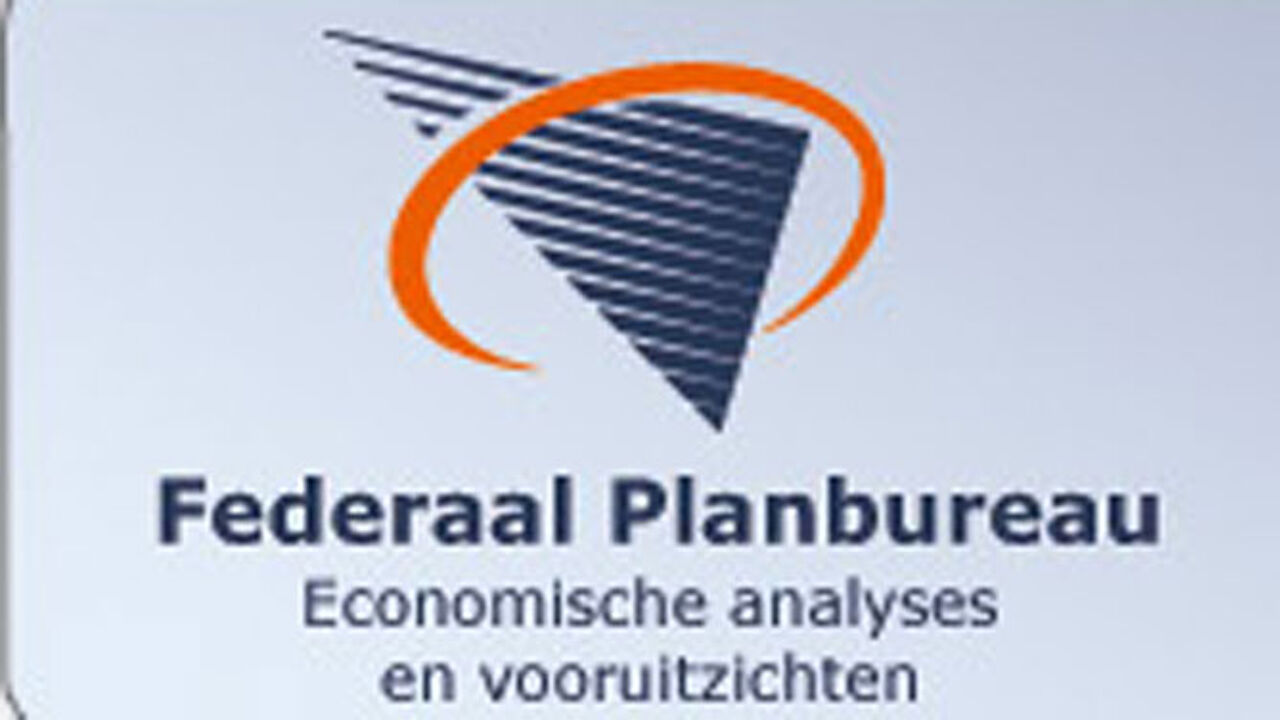 The pessimistic outlook is due to the economic growth in the euro area, which has been slackening since the second quarter of last year due to a poor global ecomonic performance and the debt crisis, the Planning Office argues.
The current outlook is in sharp contrast with June, when experts predicted a 0.5 percent growth for 2012 and 1.3 percent for next year. Economic activity is only set to grow again in the course of next year, it is expected.