"Zero chance Marc Dutroux will be released early"
Parents of children murdered by Marc Dutroux are shocked after the Belgian child sex killer applied for early release and to be placed under electronic supervision using a tag. The news broke barely a month after his accomplice and former wife, Michelle Martin, was released early from gaol.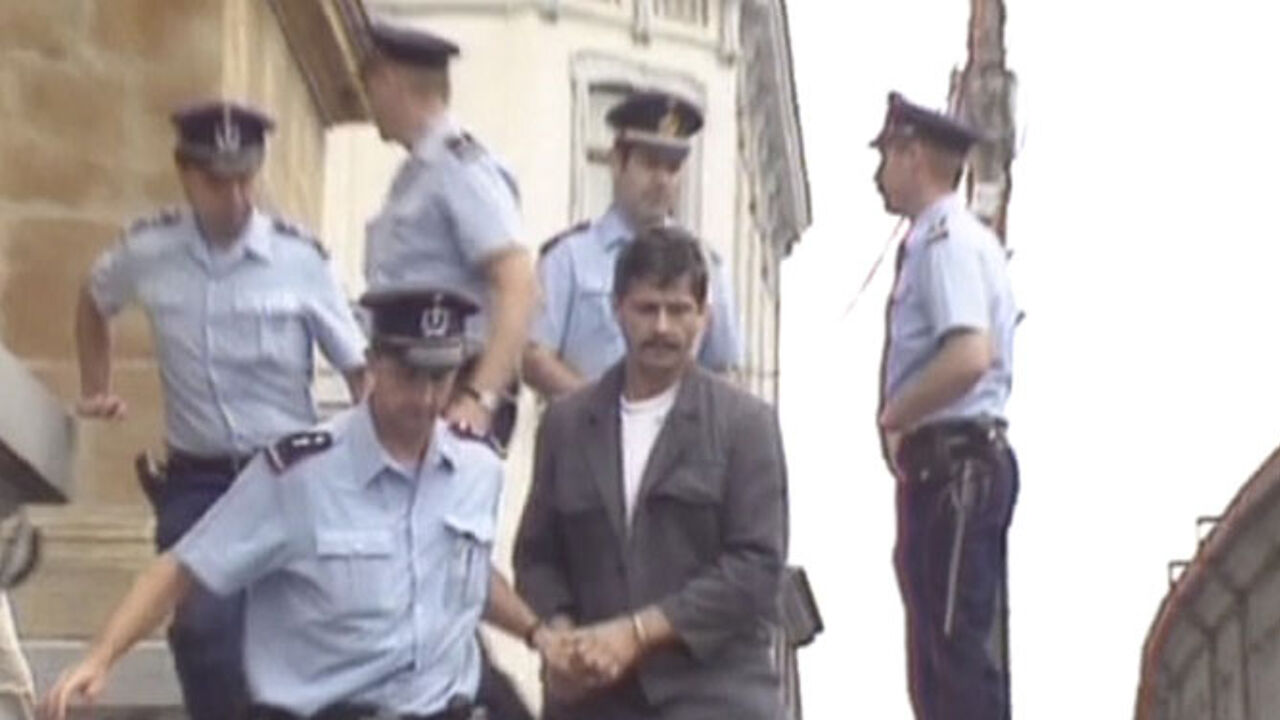 Paul Marchal, father of An, says "This is yet another blow in our face after Michelle Martin. I had expected it, but I can't accept it. With the law as it is and in the knowledge that Martin was successful, it remains a possibility."
"This is so quick after Martin" says Jean Lambrecks(photo), father of Eefje, "I'm still not over Martin, now it's already the next thing."
Jean-Denis Lejeune, father of Julie: "I had expected it earlier. From the minute Martin took the step and it was successful I thought he would try immediately. It's taken a month."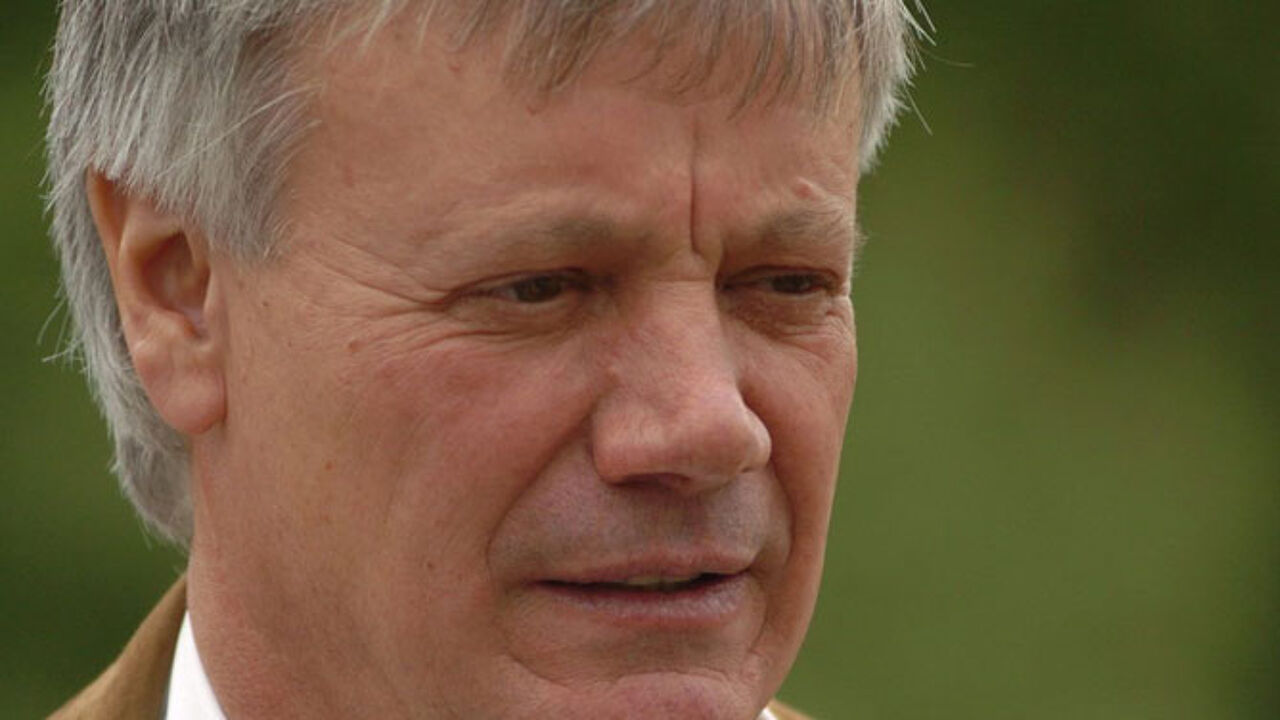 Belgian prisoners can apply for parole each and every year from the minute they become eligible. Electronic tagging can be requested annually too as well as prison leave during the daytime.
Any decision to approve early release for Marc Dutroux will be taken by a sentence implementation court, but it is widely believed that the child sex killer's application stands no chance at all.
Belgian Justice Minister Annemie Turtelboom (Flemish liberal) is eager to make the procedures employed by sentence implementation courts stricter and to tighten up conditions on parole. The fresh legislation will make it harder for repeat offenders and serious criminals to get out, but the legislation won't apply to Marc Dutroux because it can't be made retrospective.
Marc Dutroux is able to request electronic tagging because he has served a third of his sentence. If Minister Turtelboom gets her way prison managements and public prosecutors will be able to say when it's too early. However, the new procedure has to be approved by parliament and the council of state and that could take a while!