Anti-Islam movie sparks riot in Antwerp
Demonstrators took to the streets of the northern port city of Antwerp on Saturday to protest against an American film that is insulting to Muslims.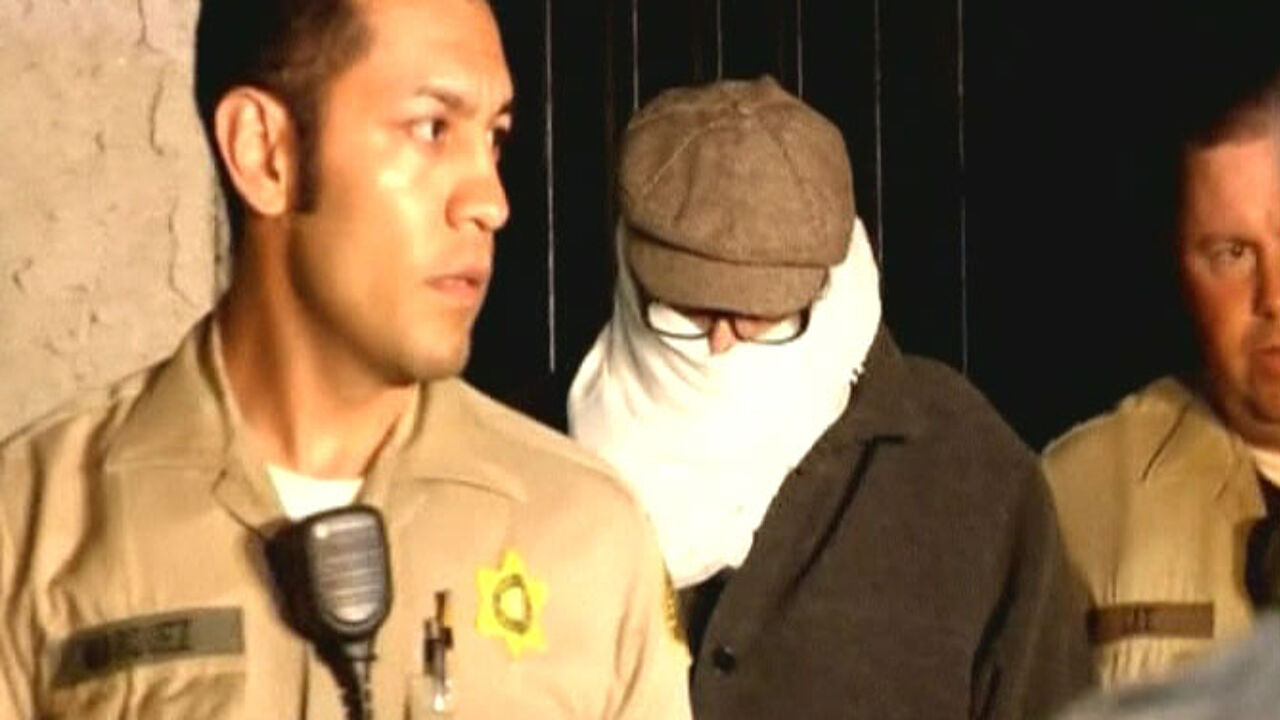 The demonstrators did not have permission for their protest, but shouted slogans in the margin of a traditional pageant that was being staged in the Borgerhout district of the city.
As the annual Small Giants' Pageant progressed along the Turnhoutse Baan groups of youths gathered in side streets. One of the demonstrators addressed the crowd and was immediately detained by the police.
Some 50 demonstrators shouted slogans for several hours attracting the interest of many others.
Riot police intervened when demonstrators moved onto the Turnhoutse Baan, a major traffic artery, after the arrest was made. Police officers carried out a charge scattering the demonstrators.
One of the protest's leaders explained who they represented: "We are an organisation of 1.7 billion, Islam. We are Muslims. .. I am a Muslim. Every Muslim is a member of Sharia4Belgium."