First Flemish TV presenter with head scarf
Flanders has its first TV presenter with a head scarf! Starting 17 September the digital channel Life!tv will feature Farah, Flanders' first female presenter to wear a head scarf on TV.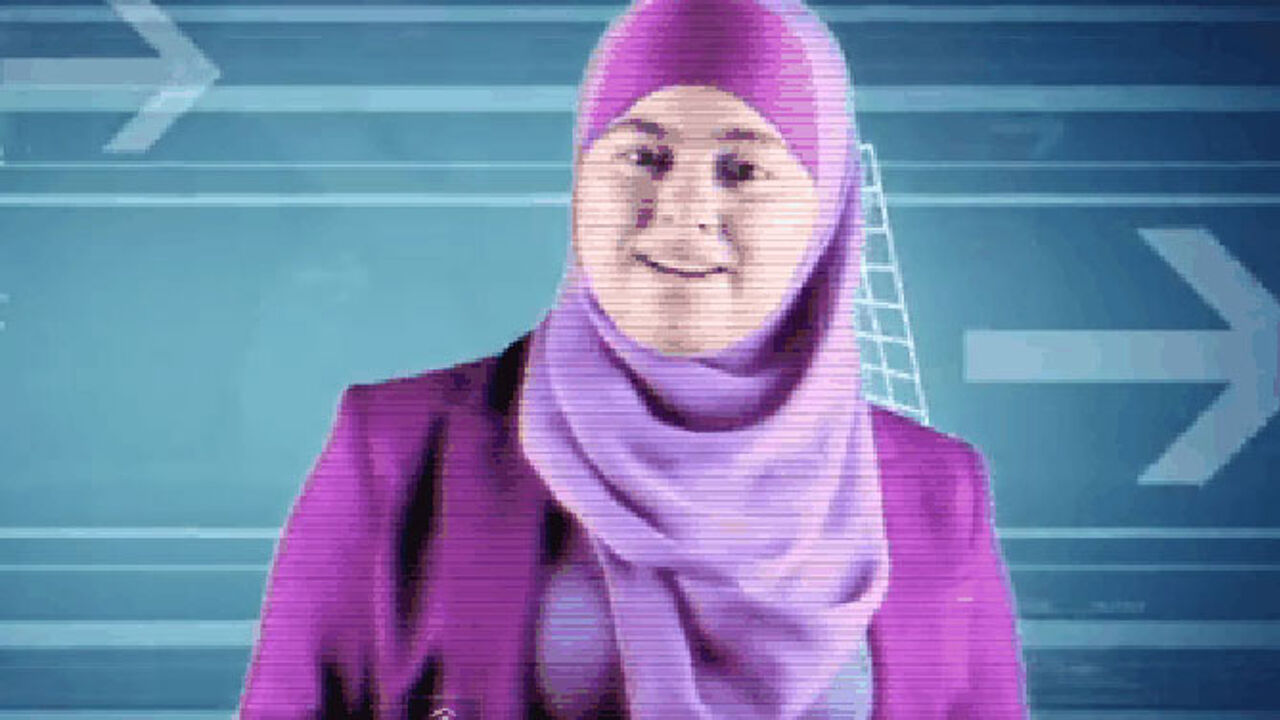 Life!tv should appeal to a broad, though mainly male audience. It was set up in 2005.
The channel is making a number of changes in September and programmes will in future by introduced by a set of presenters. The presenters include Farah, who will appear on screen wearing a head scarf.
Farah will introduce three different programmes that are repeated a number of times. She is expected to be on screen up to six times a day.
Watch the video featuring Farah!