Kangaroo captured in Antwerp province
A kangaroo that escaped from a field in Heist-op-den-Berg in Antwerp province has been reunited with its owner. The animal had been wandering the streets and woodlands of the Itegem district since it escaped.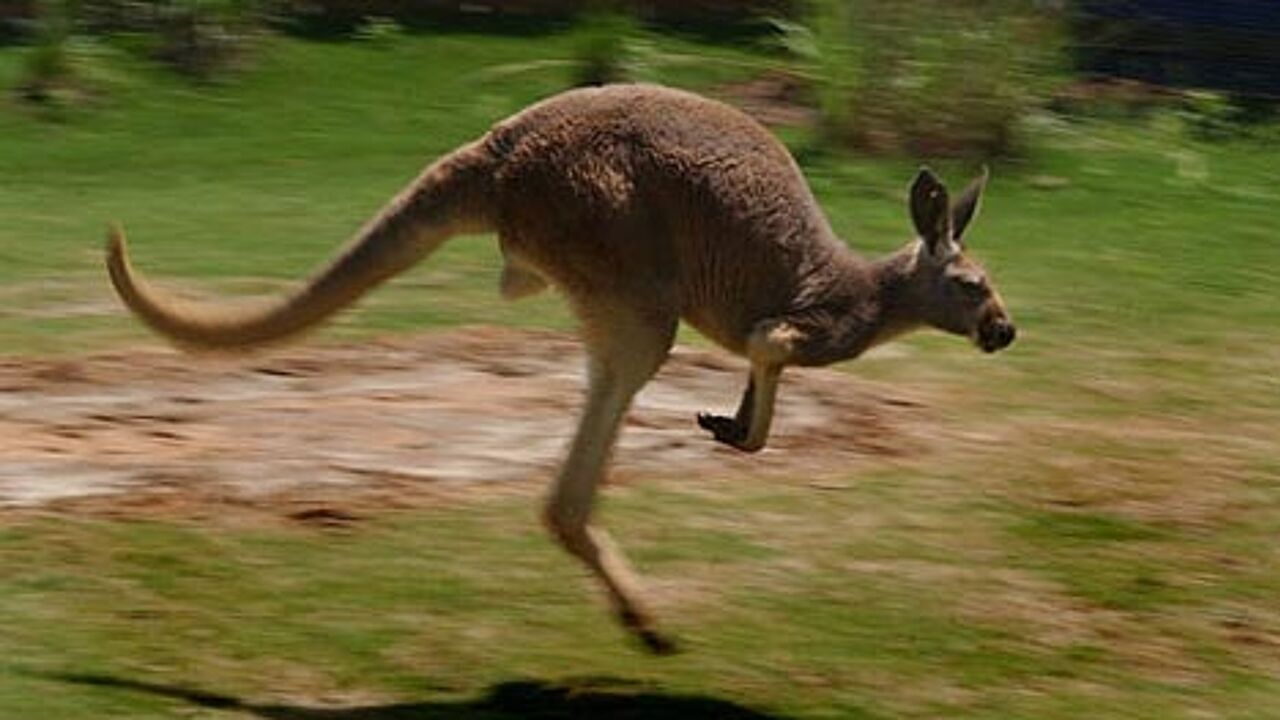 The kangaroo was first noticed in the Itegem district of the municipality where it was roaming the forest. Police received countless phone calls from local residents who had spotted the kangaroo.
Attempts by members of the public, fire fighters and police to detain the animal had so far all failed.
On Friday evening the marsupial slipped on a drive facilitating its capture.
(Unfortunately the marsupial pictured is not the one that was on the loose in Heist-op-den-Berg.)