Two held after woman's body is found by motorway
Leuven judicial authorities have detained two suspects in connection with the killing of a young woman whose body was recovered from woodland near the E40 Brussels Liège motorway in Haasrode (Oud-Heverlee) early on Friday.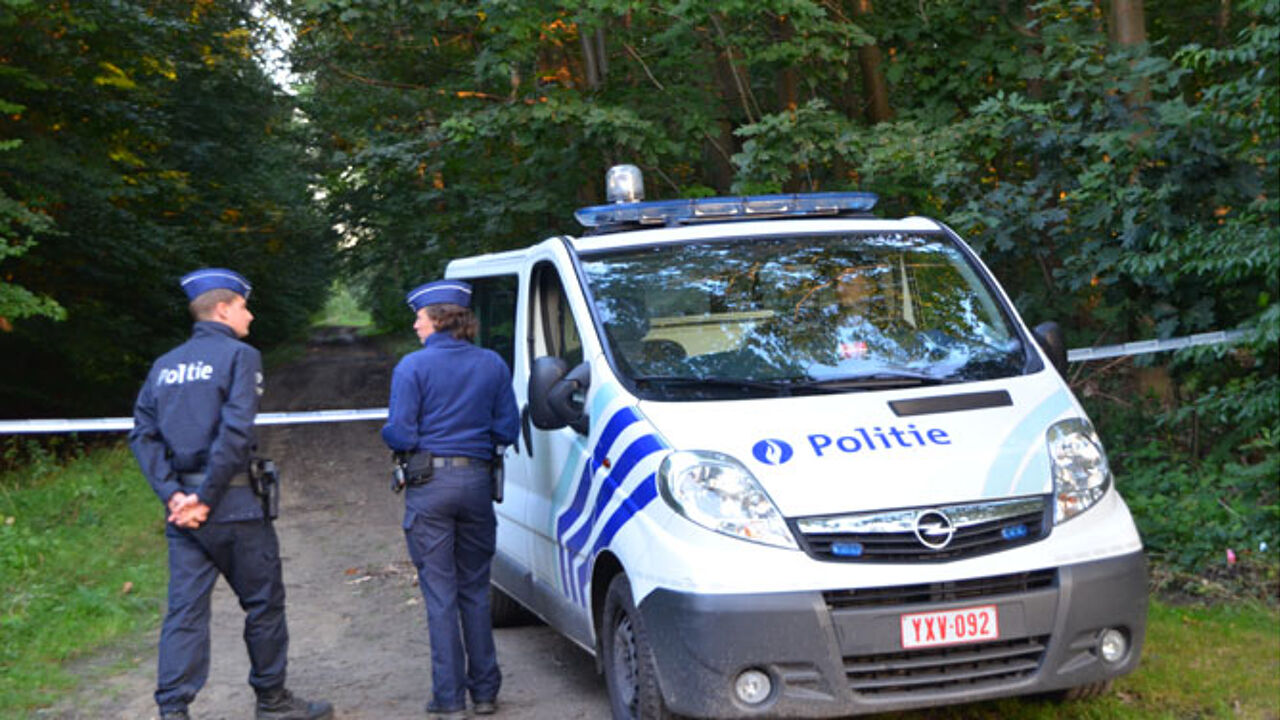 The 22-year-old woman from Kessel-Lo (Flemish Brabant) went missing a while ago.
Her body was found buried in woodland. The police have not yet been willing to comment on how she died.
The suspects who have been detained include the 19-year-old father of the woman's baby and a friend.
It is understood that the suspect's family objected to any relationship with the dead woman because a marriage had already been arranged with another woman.