"It's the contents that counts"
The Flemish socialist Deputy Prime Minister in Belgium's Federal Government Johan Vande Lanotte says he doesn't believe that risks are being taken by putting off a spending review until after the local elections on 14 October. This is despite the European Commission having given 15 October the date on which it is to evaluate Belgium's budget.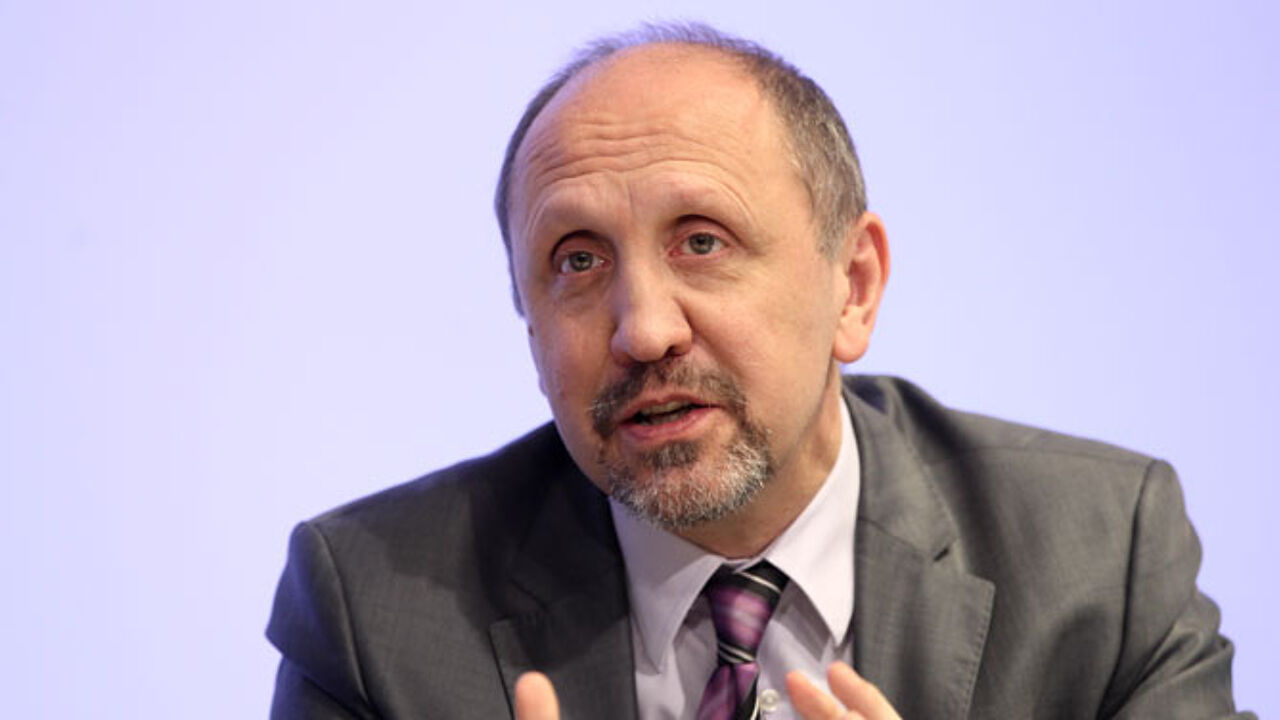 Our country risks a 700 million Euro fine if the budget deficit exceeds 3%. Consequently voices have been raised calling for the spending review to be started as soon as possible.
Speaking on the VRT's Sunday morning current affairs show 'De zevende dag', the Belgian European Commission Karel De Gucht (Flemish liberal) to views that Belgium could encounter "serious problems" if it waits too long.
The biggest opposition party in the Federal Parliament, the Flemish nationalist N-VA, has also called on the Di Rupo government to get to work on the spending review straight away.
However Mr Vande Lanotte says that "It's the contents that count and not the publication date."
Speaking on VRT Radio 1's news and current affairs programme 'De Ochtend', Mr Vande Lanotte told listeners that "During an election campaign is not a good climate to draw up a spending review. You run the risk of taking less good decisions".
Mr Vande Lanotte says that the government is still waiting for figures about the national debt, social security and revenue. They wouldn't be able to make a start until the beginning of October at the earliest.
"It's not those 15 or 20 days that will make the difference. It's the contents that count and not the publication date."
Mr Vande Lanotte doesn't exclude additional measures having to be taken to keep the deficit below 3%.
"Adjustments need to be made every year, but we're on track."
The Federal Government's aim was to keep the 2012 budget deficit below 2.8%. The 2013 budget deficit that Mr Vande Lanotte hopes to have ready by the end of next month should be 2.15% in the red.
"We're in a very difficult economic climate and it will be a difficult exercise, but does that mean that we such rush in? No it doesn't."
Mr Vande Lanotte points to the fact that local elections were also taken into account when deciding on when to draw up spending reviews in 2000 and 2006.
Mr Vande Lanotte stresses that all will be fine providing the spending review is drawn up before the end of next month.