Donate organs via Facebook
The social network site Facebook is to launch an application designed to encourage its Belgian users to become organ donors. From now on they will be able to share their intention to donate their organs via their wall to all their Facebook friends.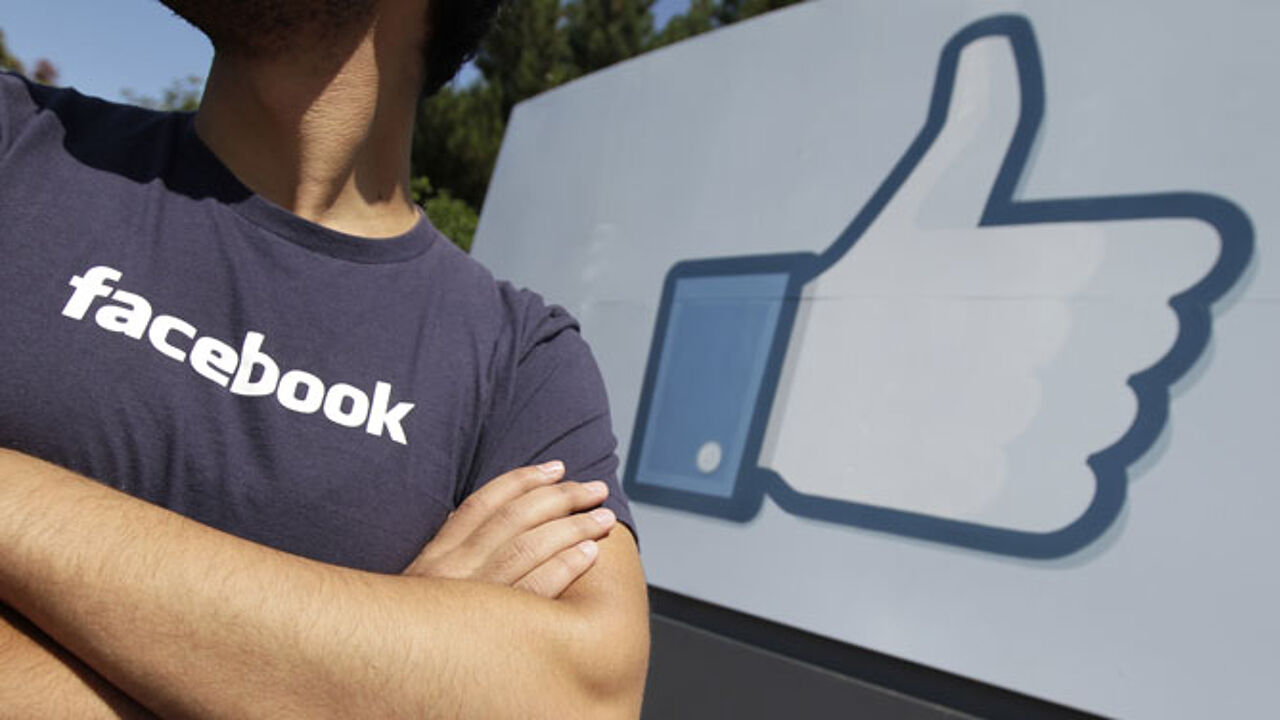 Users of Facebook won't just be able to share their intention to become an organ donor post mortem with their virtual friends, but also to click on a link to a form from their local municipal authority that allows them to officially register as an organ donor.
There has been an on-going campaign in Belgium to recruit more organ donors since 2005.
The Beldonor.be website was launched to this end. The new Facebook application will be officially lanched on Tuesday by the Federal Health Minister Laurette Onkelinx (Francophone socialist) and Luc Delany of Facebook London.
A new Beldonor campaign entitled "I choose life" will be launched in October. The Health Minister's office says that 144,000 Belgians have registered as organ donors over past few years.