First ever WTA tournament win for Flipkens
The Fleming Kirsten Flipkens has won the Québec WTA Tennis Tournament. Flipkens win in Sunday's final was the first WTA tournament victory of the 26-year-olds career. Flipkens beat the Czech Lucie Hradecká in two sets 6-1, 7-5. Kirsten Flipkens' triumph at the Québec Tournament sees her move up from 102nd to 69th in the WTA rankings.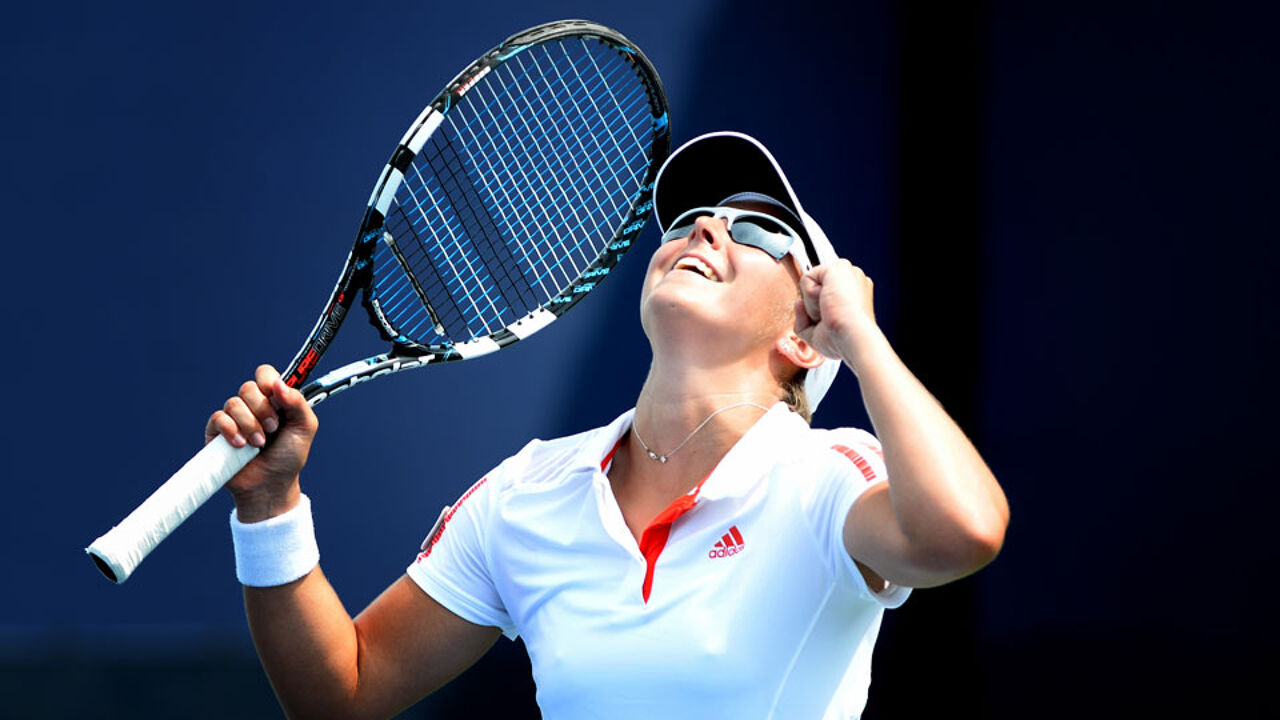 The Fleming took the bull by the horns from the outset. Her aggressive style forced the Czech onto the defensive.
Hradecká was little more than a spectator for much of the first set.
The second set saw a much improved Hradecká stretch Flipkens and it was 5-5 at one stage. However, Flipkens' serve and volley won the day and the set ended 7-5 and it was game, set and match to an emotional Flipkens.