Jobs on the line at ArcelorMittal
The steel company ArcelorMittal had said that it is to withdraw its investment plan for its site in Liège. Management at the steelworks broke the news to workers at the plant on Monday morning. The company was to have invested 138 million Euro to ensure the continuation of the cold rolling line in Liège. 2,000 jobs are now threatened at the plant in that is in an area that already has high levels of unemployment.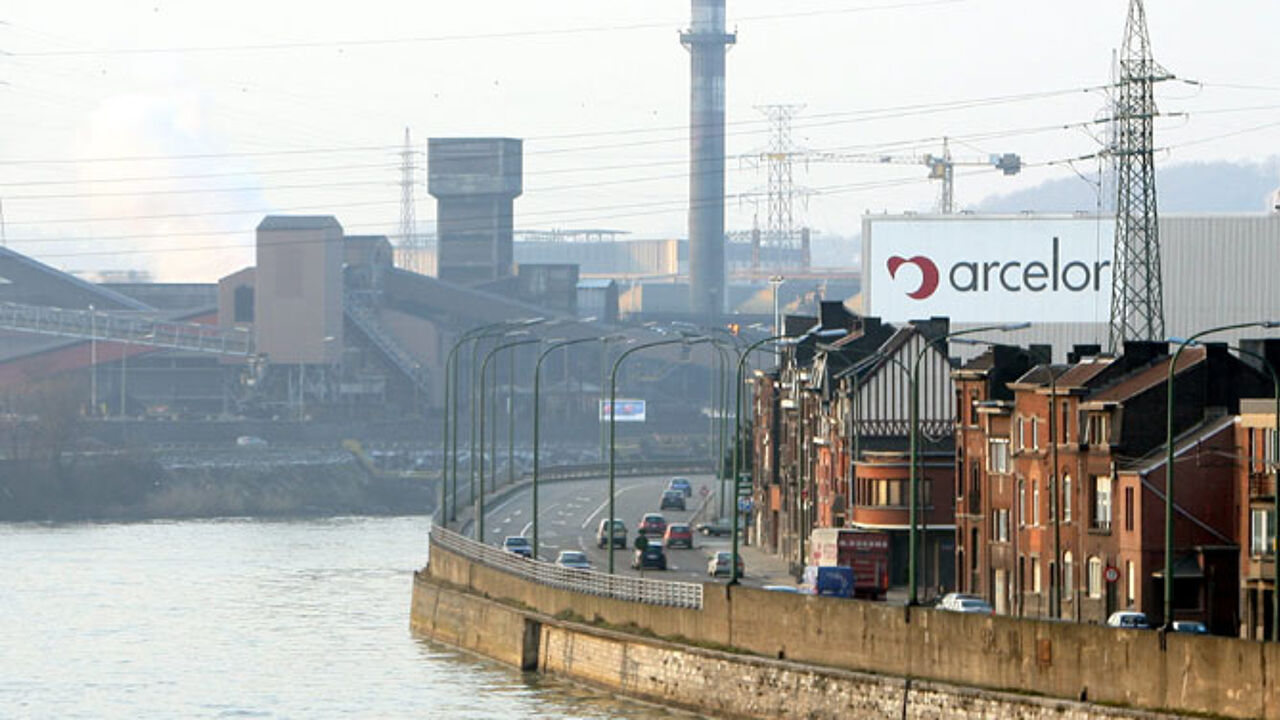 The company is also reported to not be planning to take any more orders for sheet metal produced at the plant.
Arcelor blaims the absence of agreement with the unions on a closure plan for the plant's two blast furnaces for its decision to close the cold rolling line.
The company had hoped than angreement on the closure of the furnaces could have been reached by the end of next month.
However, talks on the closure broke down at the end of last week. The closure of the blast furnaces has already resulted in 800 job losses.