Standard de Liège has failed to take a chance to join Anderlecht in 3rd place in the Belgian First Division. Two second half goals from Beerschot saw the Liège club return home empty handed in the last game of the weekend on Sunday evening.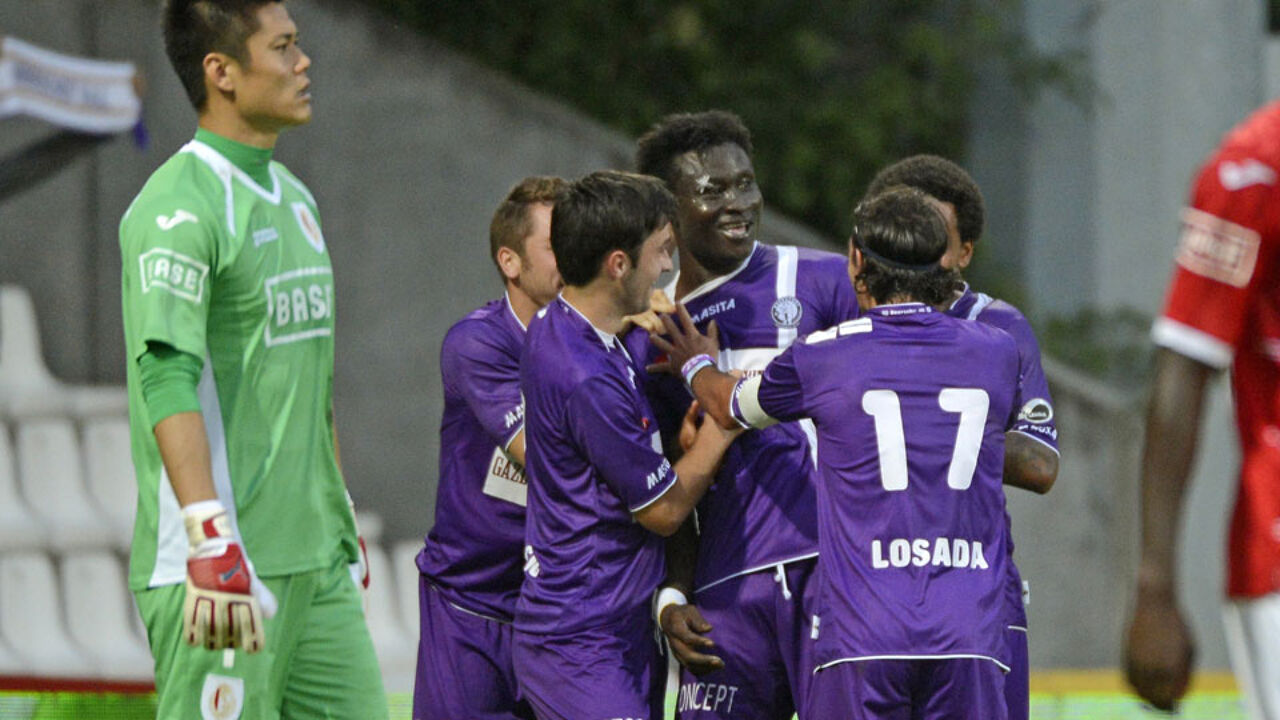 A finally-balanced first half saw little in the way of chances early on.
However, Standard was still slightly the better side and Buyens had a good chance blocked by Stijnen after 15 minutes of play.
Beerschot's 32nd minute goal came out of the blue.
Coulibaly (photo) put the home side one up on the rebound from Wuytens' free kick. Standard went all out for the equaliser, but an on-form Stijnen ensured that the half ended 1-0 in Beerschot's favour.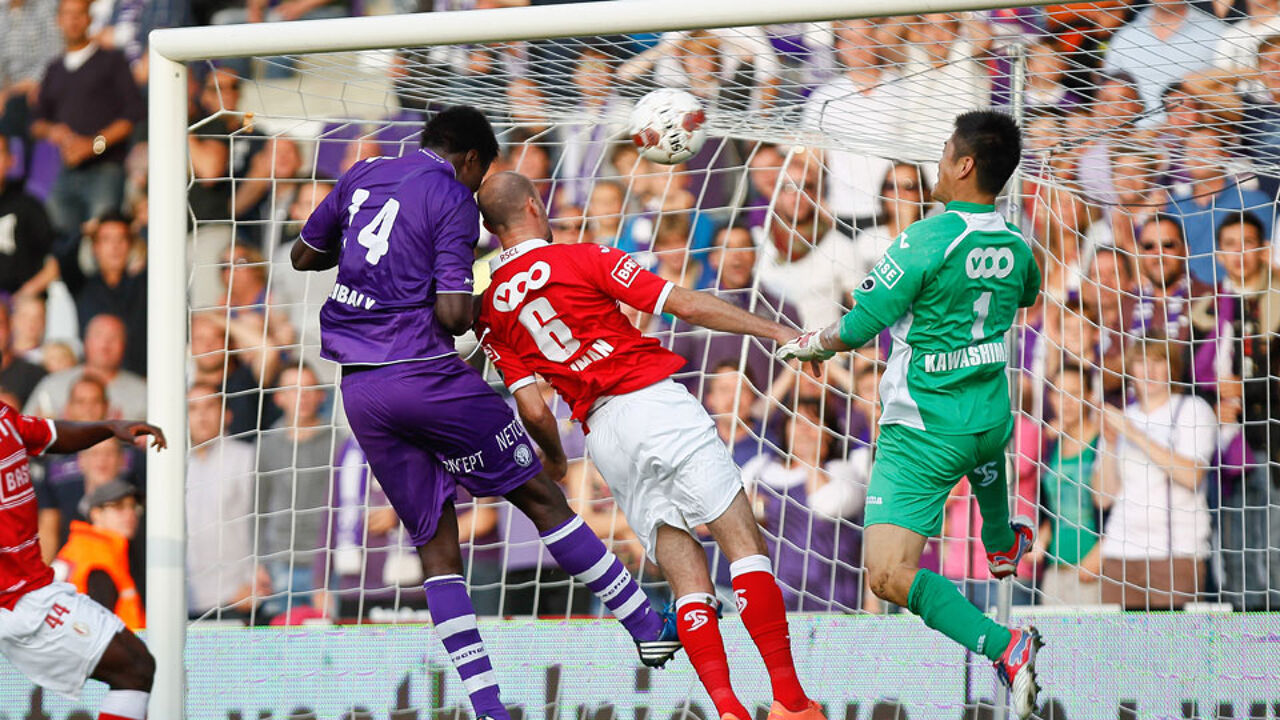 Second half goals
The visitors came out of the dressing room determined to salvage something from the game.
Standard's equaliser came five minutes in through Ezekiel (photo) after some good work by Buyens.
Ten minutes later a Stijnen brought down Ezekiel inside the box and was lucky only to be given yellow.
Gonzalez put Standard ahead from the resulting spot-kick. Beerschot tried to get back in the game and their efforts were rewarded with a Mununga equaliser 15 minutes from time.
The home side took the lead on 85 minutes trough Coulibaly.
The result sees Standard end the weekend 7th with 10 points from 7 games. Beerschot also has 10 points and is 9th.