Muslim organisations condemn rioters
Organisations that represent Belgian Muslims have condemned last weekend's rioting in the Antwerp district of Borgerhout. The Antwerp Imam Nordine Taouil told the VRT that "This is absolutely not the behaviour of a Moslim". Mohammed Chakkar of the Federation of Moroccan Association that he watched images of the rioting with distain.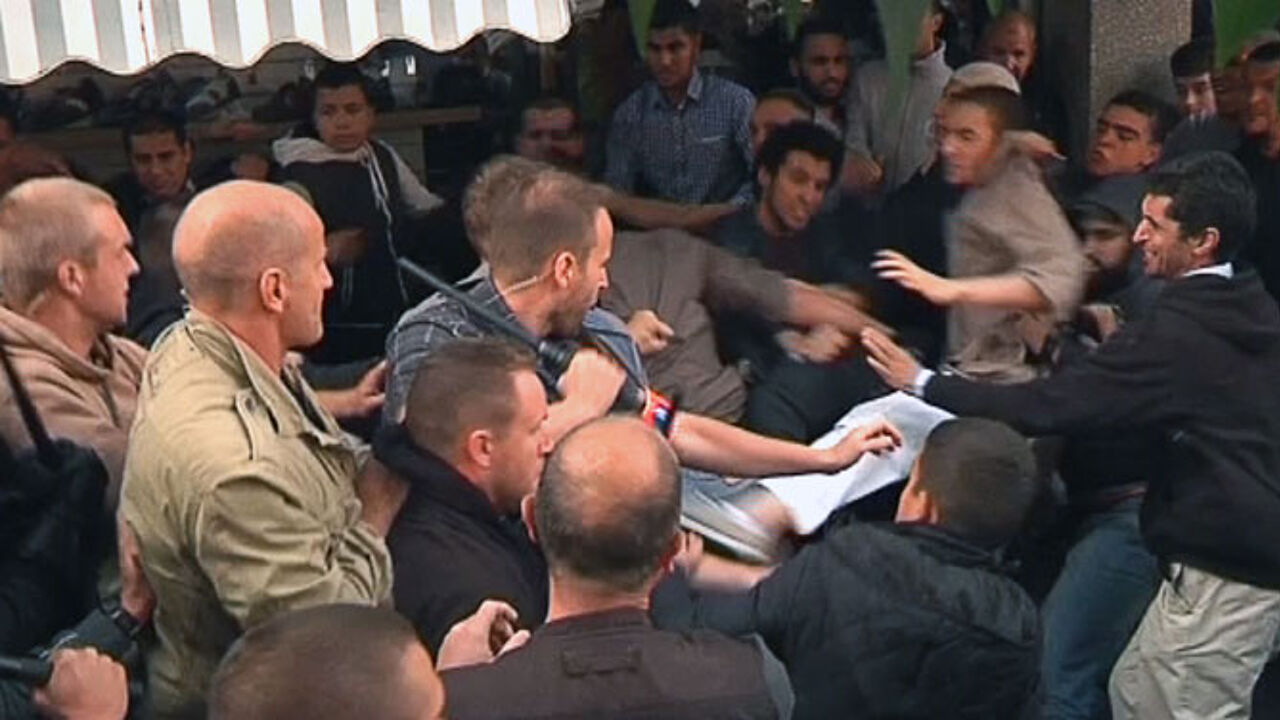 Saturday should have been party time in Borgerhout with the 300th anniversary of the first Giants Parade being held in the culturally diverse Antwerp suburb.
However, a group of radical Muslims began chanting slogans and violent skirmishes erupted. 230 trouble-makers were detained and one police officer was injured.
Speaking on VRT Radio 1's topical debate programme 'Hautekiet', Mohammad Chakkar told listeners that "There was a group of bearded youths that had gathered to protest against a film that they had probably never even seen." He added that he reacts "with distain" to the Saturday's riot.
"We strongly condemn what those youths did. In the mosques we preach against violence."
The Chairman of the Muslim Council of Belgium Nordin Taouil (top photo) added that "This is absolutely not behaviour that befits a Muslim." Mr Taouil says that he was speaking on behalf of "a number of members" of the Muslim Council.
"We call on everyone to remain calm, ask the Muslim community not to resort to violence and to ignore this provocation that was clearly intended to cause conflict between people of different faiths."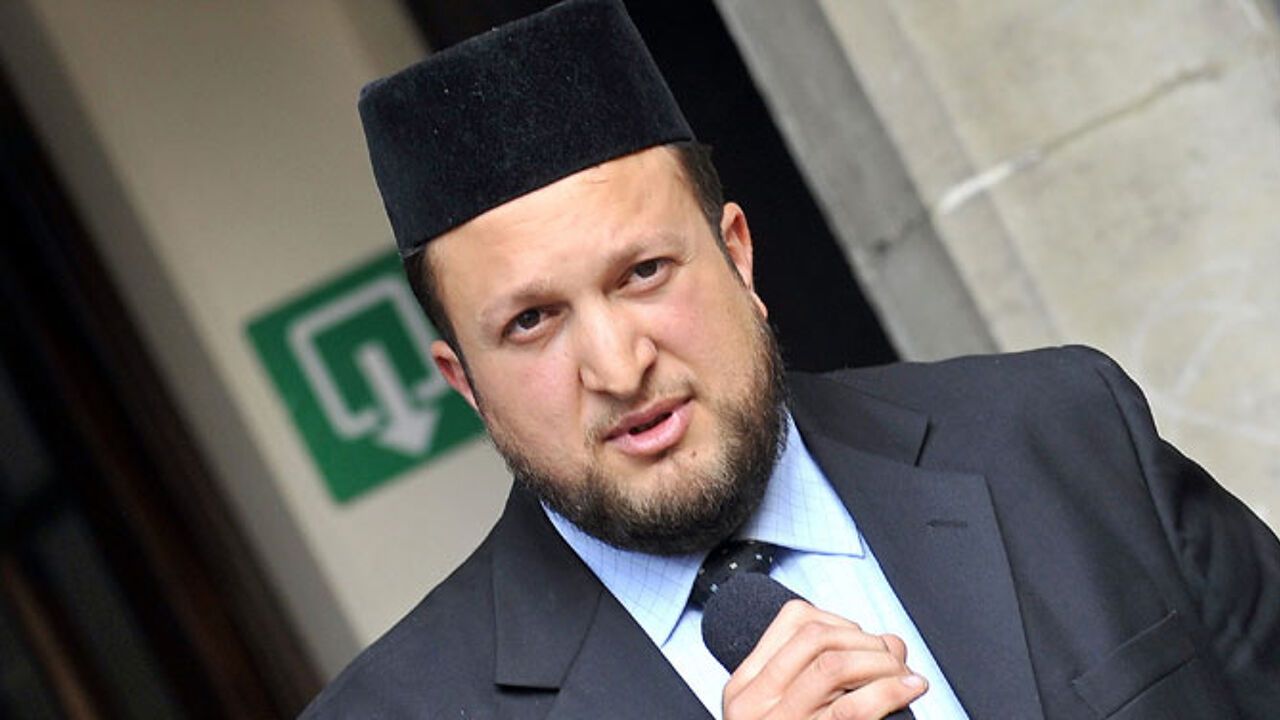 The Chairman of the Union of Turkish Associations Selemat Belkiran said in a statement that "No-one can tolerate or approve of this kind of thing."
"The film is provocative, but you should control yourself and react in an approximate way and certainly not like this. This is simply unacceptable".
The Muslim Executive has called on all Muslims living in Belgium to remain calm. The Executive says that it regrets that an American anti-Moslim film is being distributed via the internet, but incitement to hatred should be avoided.
Although the Muslim Executive understands that Muslims feel hurt by the content of the film, this doesn't justify the use of violence.
"Police should have acted more quickly"
Mr Chakkar (bottom photo) used the radio interview to attack the group of young men that were involved in Saturday's violence.
He believes that the radical Islamist group Sharia4Belgium was behind the trouble.
However, he also criticises the police for not acting more quickly and detaining the youths before things got out of hand.
"Alle Muslims distance themselves from the rioters' actions and not just the associations, Mr Chakkar added.