Arbitration at ArcelorMittal?
The Federal Employment Minister Monica De Coninck (Flemish socialist) has asked a social arbitrator to try and get the management and trades unions at the ArcelorMittal steel plant in Liège back around the negotiating table. 2,000 jobs are threatened at the plant after the company said that it is to withdraw its investment plan. The company was to have invested 138 million Euro to ensure the continuation of the cold rolling line in Liège.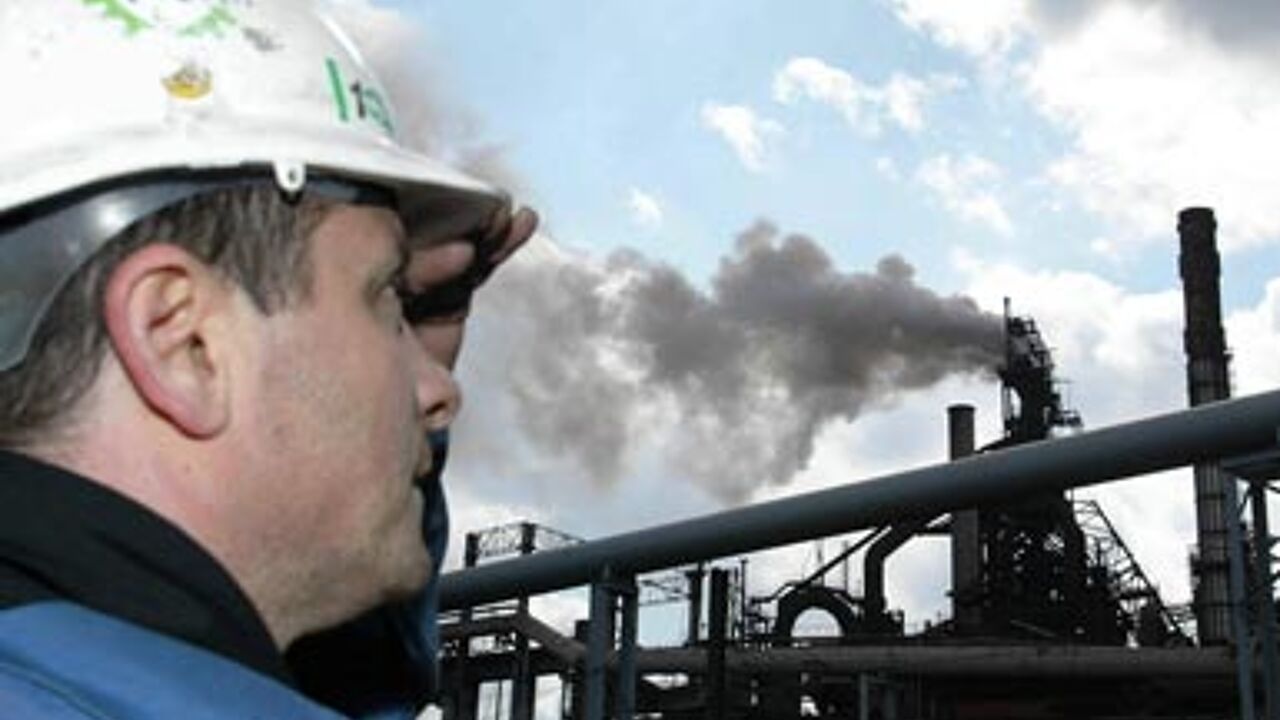 Arcelor blames the absence of agreement with the unions on a closure plan for the plant's two blast furnaces for its decision to close the cold rolling line.
Ms De Coninck (top photo) says that she had already suggested using an arbitrator in the negotiations but the management and the unions were unable to agree to this. She now hopes that she together with the Walloon Government will be able to exert enough pressure on the company to persuade it not to close cold rolling line in Liège.
Marc Leemans of the Christian trades union hopes that an agreement can be reached and that the unions and management can come up with what he describes as a "win-win situation".