Bus services hit by strike action
Bus services to the west of Brussels have been hit by strike action by drivers from the Flemish public transport company 'De Lijn' on Tuesday morning. Drivers from De Lijn's Anderlecht (Greater Brussels) depot downed tools against what they described as an increase in aggressive behaviour by passengers.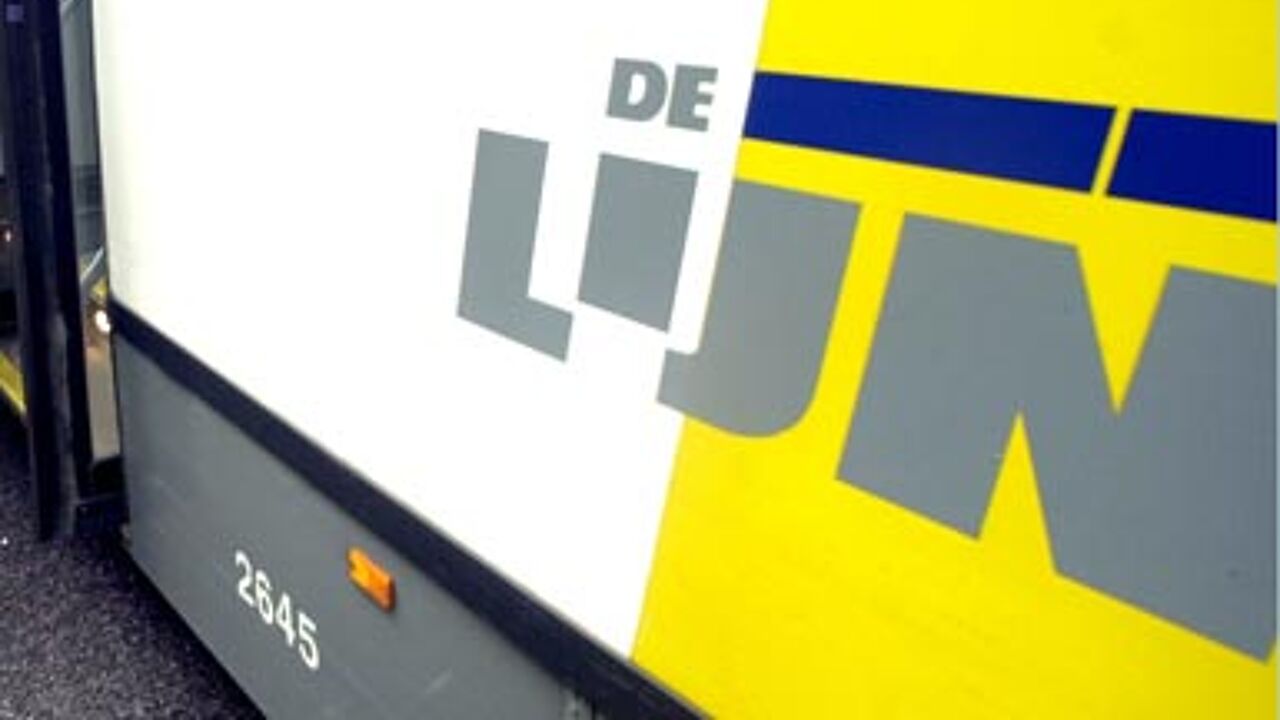 Several drivers from the neighbouring Dilbeek depot have also come out on strike in sympathy with their colleagues in Anderlecht.
The strike has come about after a number of incidents involving violence against drivers in recent weeks. On Saturday, a driver was the victim of theft.
Geert Witterzeel of the Christian Trades Union told the VRT that "Hardly a day passes without an incident; our members feel that they have been left out in the cold."
"It even goes further than that because after a violent incident an investigation is always launched to check that the driver wasn't in the wrong. This doesn't make people feel good."
Management at the De Lijn Flemish Brabant have responded "with surprise" to the lightning strike that has affected services between Brussels and Ninove, local services in the Pajottenland area of Flemish Brabant, in Beersel (Flemish Brabant) and De Lijn services in the south and southwest of Greater Brussels.